Custom SEO packages allow costs to be more affordable.
Integral Media SEO Rates are more affordable compared to competitions.  Starting at just $99 we improve SEO qualities of your website. Read more to understand why some clients are staying with us for over 10 years.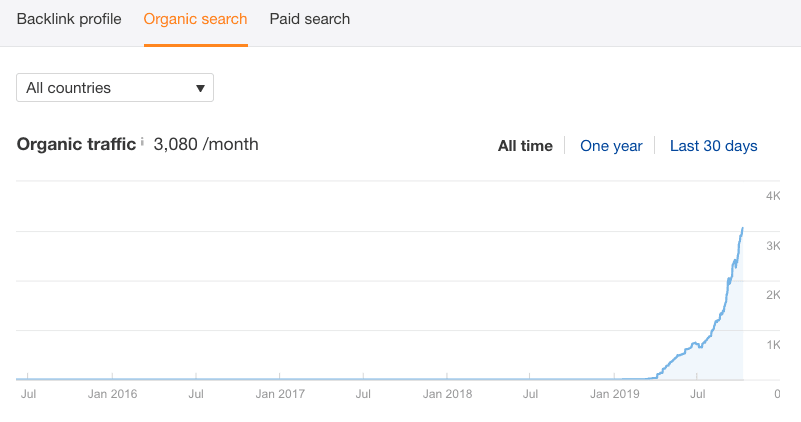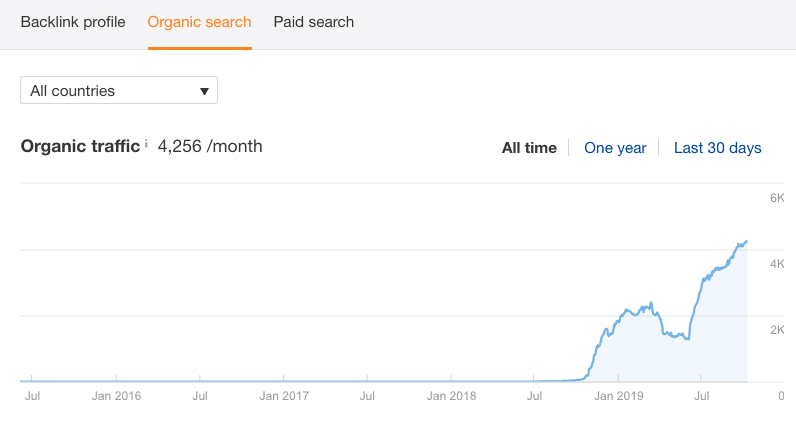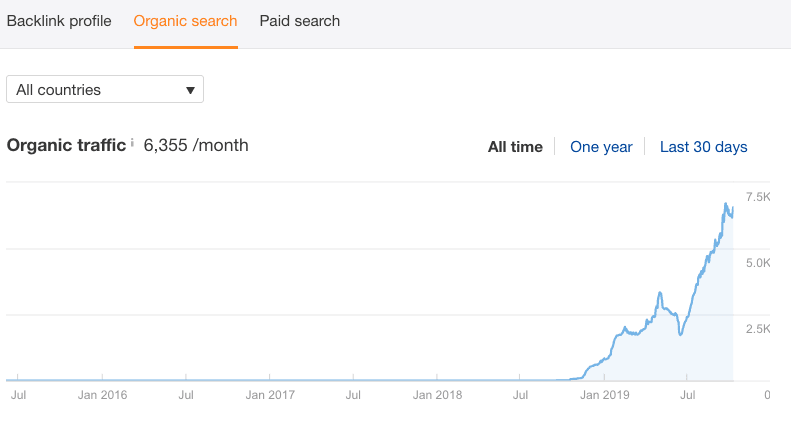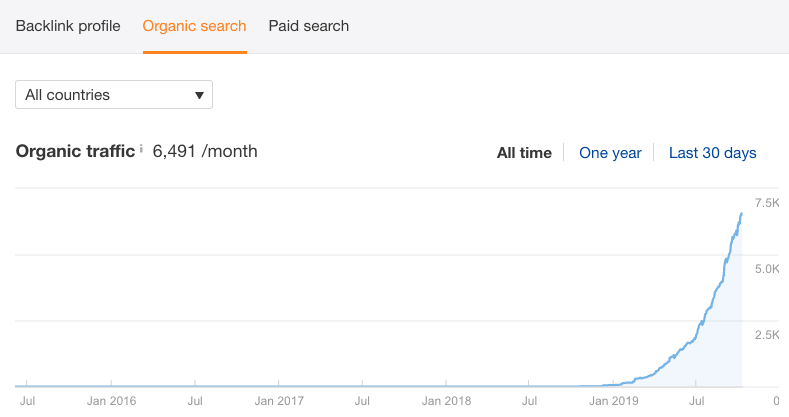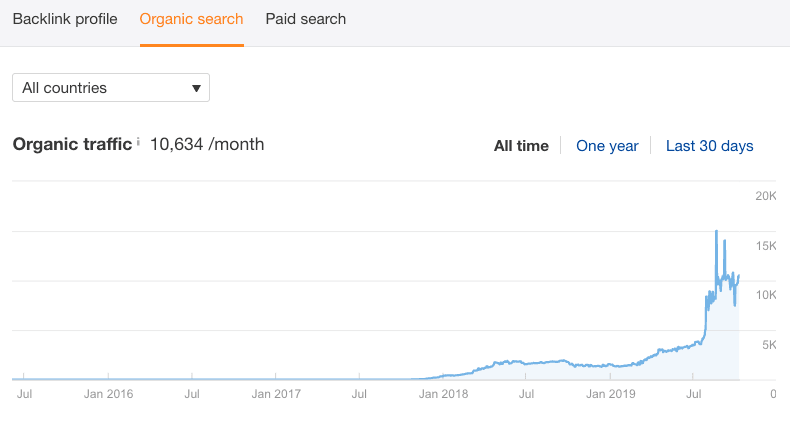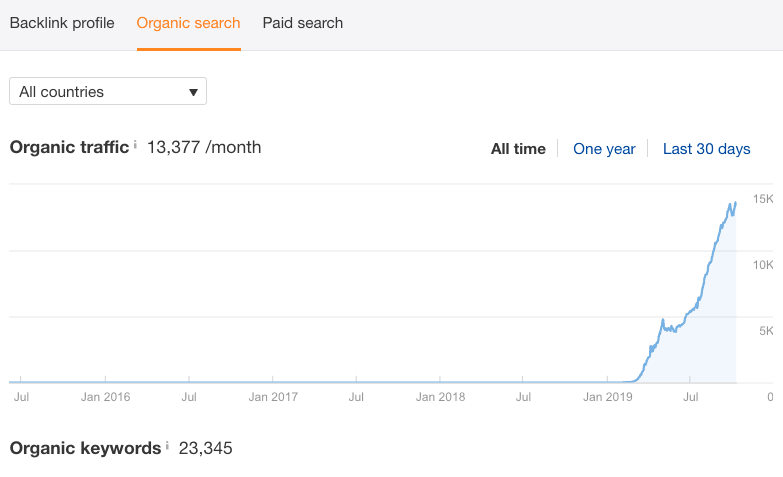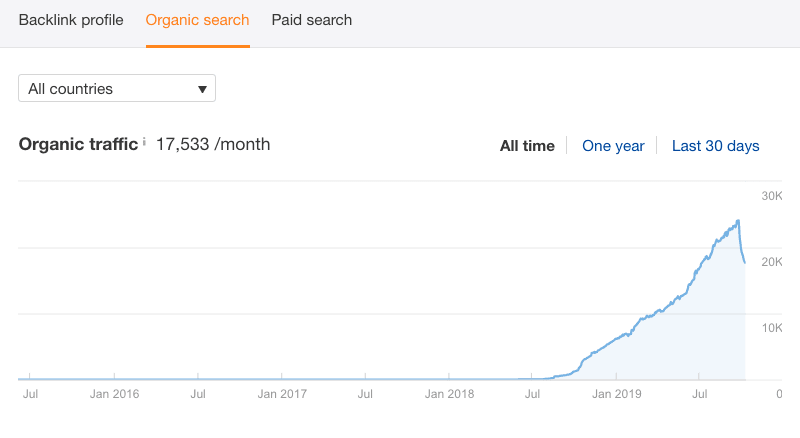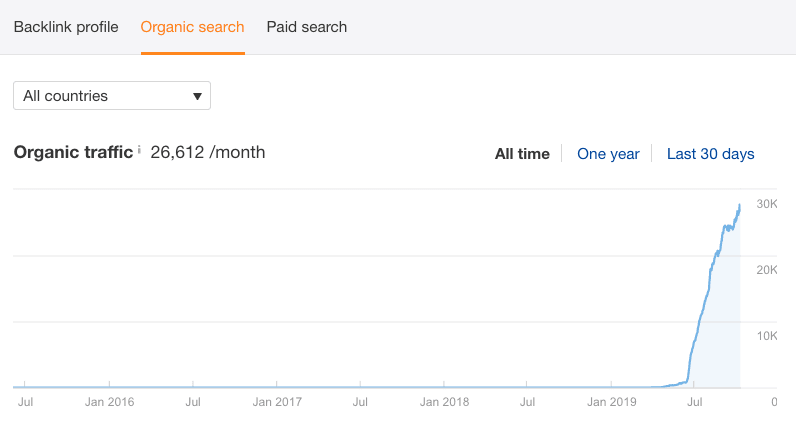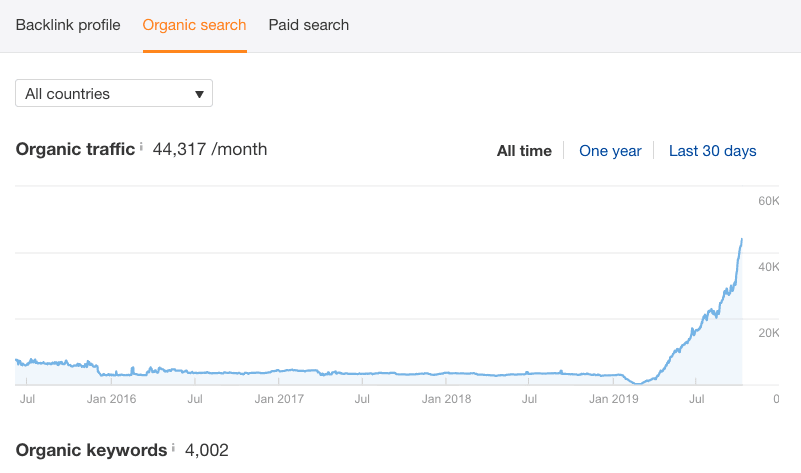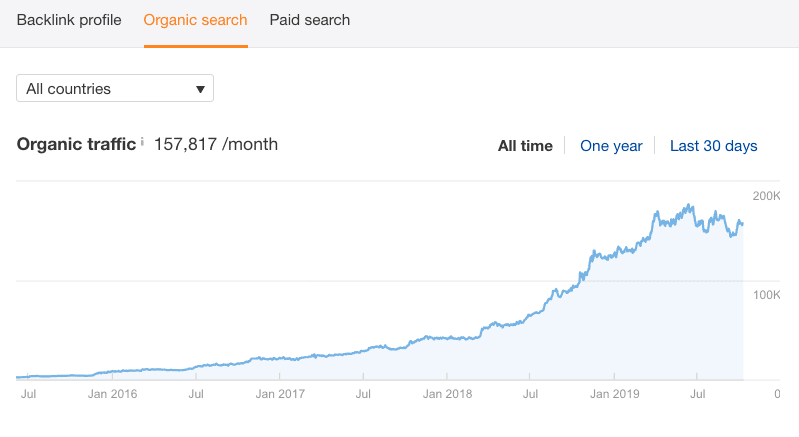 More Affordable SEO by…
Breaking down all SEO tasks into priorities and focusing on the ones with highest ROI impact
Planning your SEO Strategy to fit Melbourne's competition
SEO Content that mentions Melbourne
Mobile Optimised for smartphone visitors from Melbourne
Fast loading speed from Melbourne
If you have enough experiences in improving basic SEO, focus on the basics. Most of the time, it is the basic that builds your foundation on making SEO efforts work or not.
Our expert are be able to help you or give free guidelines and directions.
The basic plan that we encourage most people to make the best out of is to improve their website as best possible.
What SEO Strategy is well suited for a city like Melbourne?
Depending on your  industry and page one competitions. Start off with the basics. Your website content need to be high quality to a visitor.
Industry
Page 1 Competition
Location (Big City like Melbourne ur Suburbs like Werribee)
Strength of your website on Google
Keywords with low competition are very easy to rank on page one because there are low to zero competing pages.
Make it clear what keywords you are trying to compete on page 1 for. SEO metrics you can look for on page 1 are.
average word count on page 1 results
average backlink numbers on page 1 results
strength of the domain ranking on page 1
Most Affordable SEO Foundations – Content
SEO foundations are the optimisation tasks that helps to push your online visibility the most. Without them, a page won't rank at all.
Most experts will say there are many elements that is part of a foundation.
content
links
how its all optimised
We can honestly say this can all be reduced back to what you have most control over, which is the your on site content.
No Matter What SEO – Google will any page that is on a website with many SEO issues if a page has what internet users are looking for on Google.
Content is still #1 SEO Factor
And reducing all SEO activities back to basic and only improving your content quality to match or being greater than your top competing search result is what can help you to get a victory over each competition.
Reduce SEO Costs by Writing Your Own Content
This is something anybody could do. More suitable for industry experts who already understand their craftsmanship at its best. Hiring writers without industry knowledge is time-consuming to go through researching, approval, editing, rejection cycles. By writing SEO content in house helps to keep down the cost for an SEO campaign. In other word, make the SEO campaign more affordable. We understand that not everybody has enough time to write their own content. We are working with many local industry relevant writers. Some expert writers were active in different industries such as legal, plumbing, travel, marketing or lectured in universities.
Adding Images and Videos with Locality in Mind
Visitor love to look at relevant images or videos when reading through your content.  Take images and upload them with your smartphones.
Adding FAQ to Your Content
FAQ sections helps to answer relevant questions to your content. It also helps to boost the Click Through Rates (CTR) on Google search.
Adding Bulletpoints / Headers
Break down complex contents with bulletpoints and headers helps to make your content easier to understand for beginners.
Adding Google Structured Data
Before finishing up your content writing. You want to make sure Google understands your data correctly.
Hop over to the Google structured data tool and see if you have added the correct rich snipped code to your new content.
Mobile Optimisation with Most Popular WordPress Themes
This is not something everybody will understand and is able to apply. The simplest step that can be done here to help to lower the campaign cost is to choose the simplest website design or layout there is. Keep it plain and simple. The nicer a website looks, the more or animation it has, the more complicated the codings will be.
Affordable Way to Improve Website Loading Speed
There are tons of tutorials on Google on how to make the website faster. Experimenting with new settings on a live business website might cause everything not to work at all. This is very dangerous if your business relies on the website to be always online.
Basic Website Themes
Don't make your website bloated with additional plugins and features that is not part of the core feature.
Some basic settings provided by popular themes can help with improving the loading time, but if those settings are not helping your website to be on a green scale of Google Pagespeed Insights, its time to talk to an expert. Improving website loading speed is not simple that can always be done successfully without experts. It is not something we recommend on saving budgets on, but by talking to experts. You quickly can find out what direction to move on without spending too much budget on this.
Frequently Asked Questions about Affordable SEO
Is SEO Affordable?
Costs associated with SEO can easily add up if not executed properly. At Integral Media, we simply focus on the most important SEO optimisations first to attract results and keep costs to a minimum. By avoiding unnecessary tasks, our clients are able to save more on their budget whilst seeing great SEO results for their business.
How long does it take for SEO to show results?
At Integral Media, we usually see a steady increase in traffic within 3 months for many of our clients. This includes an initial day required to completely set up and structure all the SEO optimisation tasks necessary for the following 2-3 months.
What is SEO Outreach?
SEO Outreach is a strategy used to increase the number of backlinks to your website from other legitimate and relevant websites. Doing so boosts the authority of your website and can allow it to rank higher on search results. SEO Outreach involves 'reaching out' to other relevant websites (excluding direct competitors), and providing them with valuable content in exchange for a mention of a backlink in the content. This is usually in the form of a blog post.
How can you make SEO cheaper?
After working in this industry for over 10 years, we understand how to approach clients from a range of different industries with more budget-friendly perspective. By narrowing down our focus on the most important parts of SEO that drive results, our approach has helped us grow businesses across Melbourne with a great return on their investments.
Why is SEO sometimes expensive?
As the size of your business expands, there are more aspects of SEO to manage, which will lead to incurring higher costs for better performance. Smaller website have less pages to manage. Big websites that have over 10,000 pages with important content take much more resources to control. But when executed well by experienced professionals, the results will be well worth the costs.
What's the difference between DoFollow and NoFollow Links?
Google crawlers simply see all normal link as DoFollow. The only ones with the NoFollow code will not be followed nor crawled by Google. This results in ranking shifts for the page receiving these links. These count as mentions, but doesn't go towards a vote that can increase rankings on Google. Nonetheless, mentions are still relevant for better rankings and all types of legitimate links are great for improving SEO.
Whole Sale Pricing For SEO Resellers
Reseller receive the benefit of working with whole sale pricing. These prices are the lowest ones that is offered online. To become a reseller,  most of the time there are a minimum or on going campaign required to maintain profitability for both companies.
Price Discounts During Events & Public Holidays
We and similar agencies offer special price discounts during SEO events or some selected public holidays. Depending on offer, some discounts are worth waiting for.
Affordable SEO Plans Through Custom Packages
Custom packages are one of the better ways to save costs in an SEO campaign. We recommend to talk to our SEO expert for finding the best high impact activity could help your website.