Consider how much digital agencies are charging per hour, especially the top or premium ones in the market. We can say, SEO is not cheap.
Coming with our years of experience into this conversation. We can design SEO to be cheaper for you by focusing on high impact changes.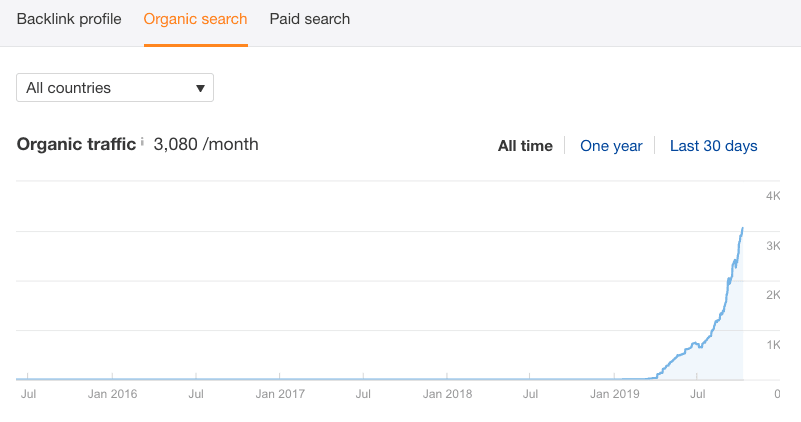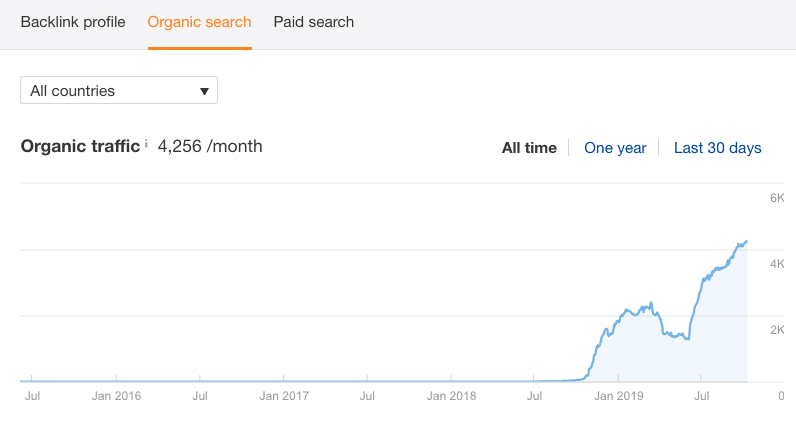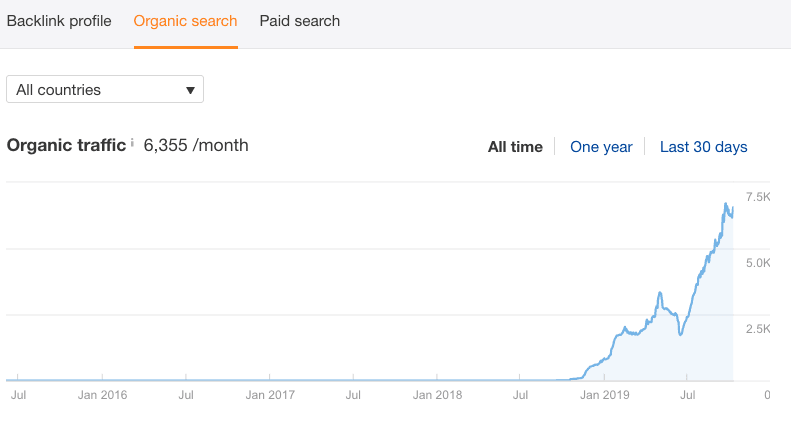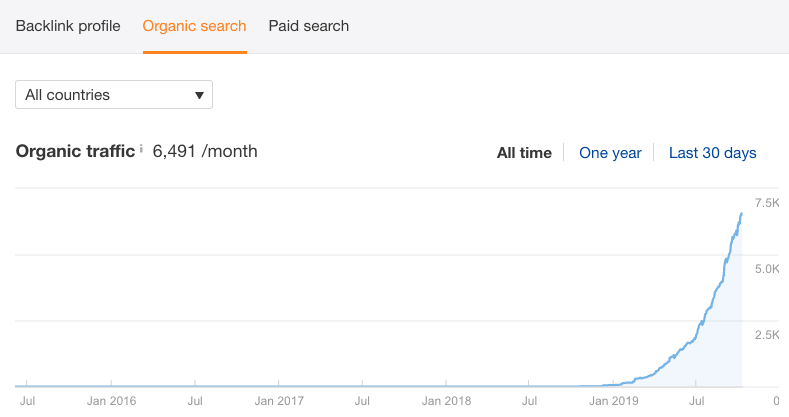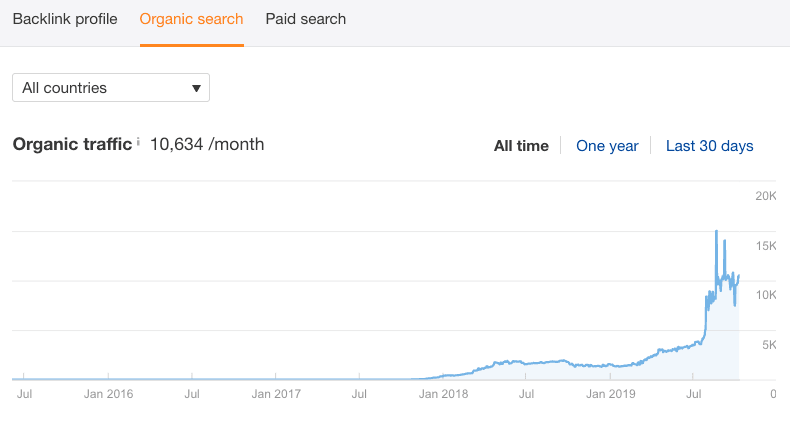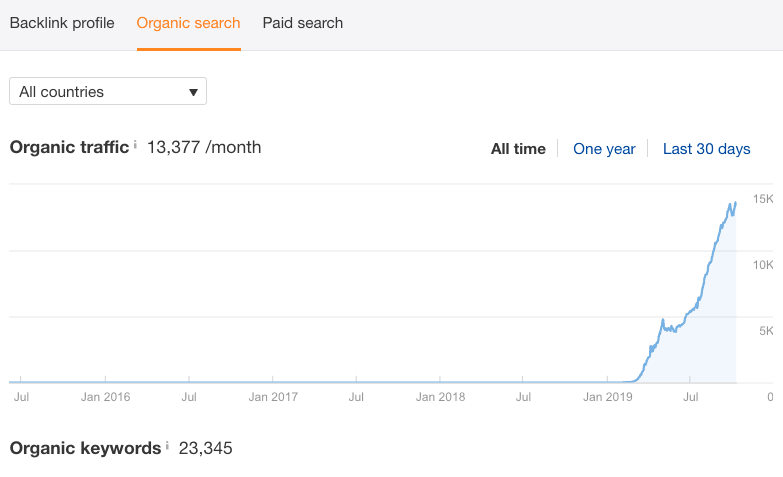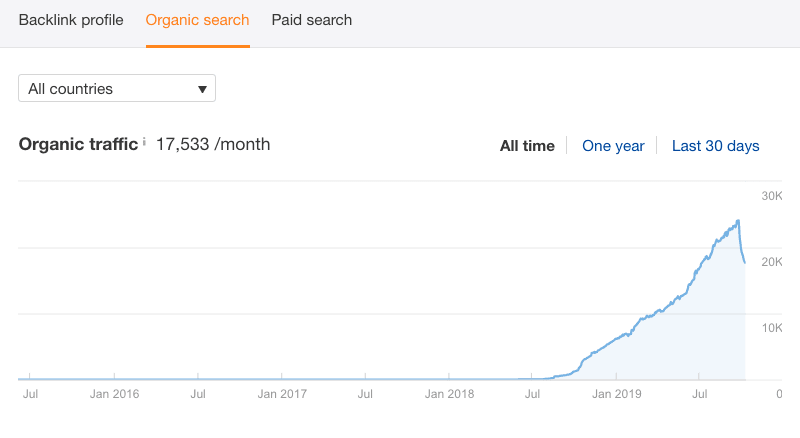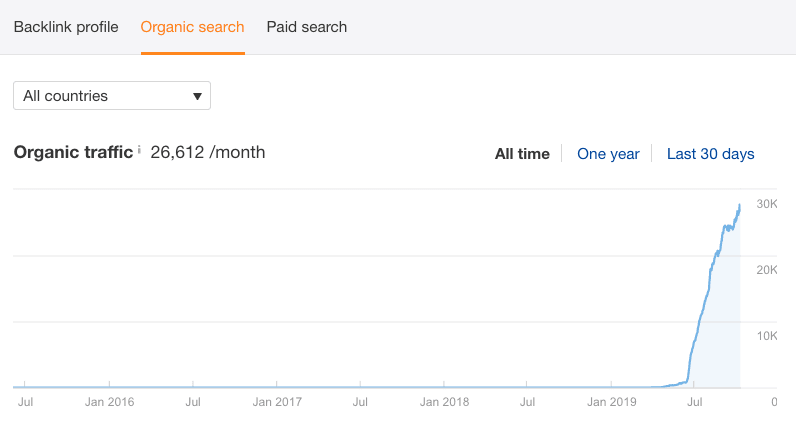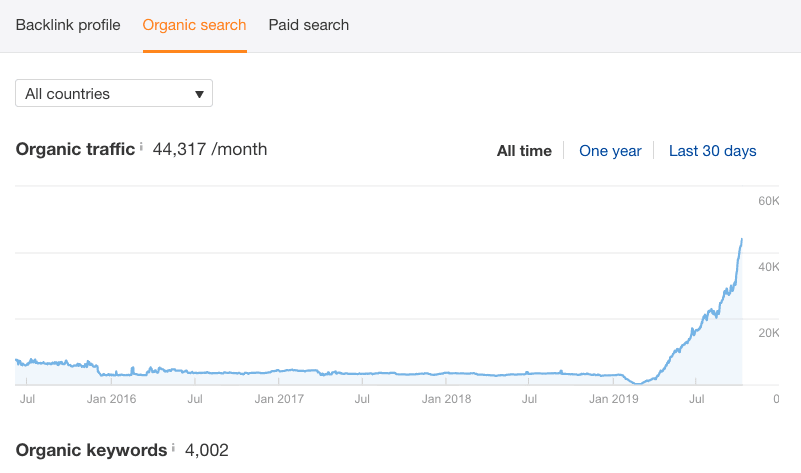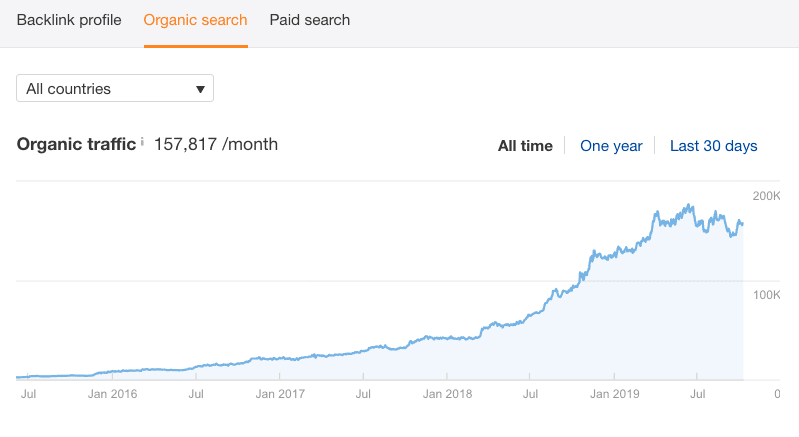 SEO is everything you can do to improve your website in terms of search engine quality.
Ranking higher on specific target keywords does not mean you need to do everything. Most of times it only means to improve the core elements that Google is looking for. This way SEO can be very cheap.
SEO in Melbourne Can Be Cheap with the Right Setup
Example core functions we highly focus on to make SEO more "cheap" by saving resources and not doing "everything" there is that can be done.
Website Content

Website Mobile and Desktop layouts

Website Loading Speed for Mobile and Desktop Devices
Alone improve these to be have the best score vs your competition can rank you on top of everyone.
Digital marketing companies nowadays are selling "everything" there is to optimise.
We can help finding out where your critical focus should be and make SEO campaigns cheaper.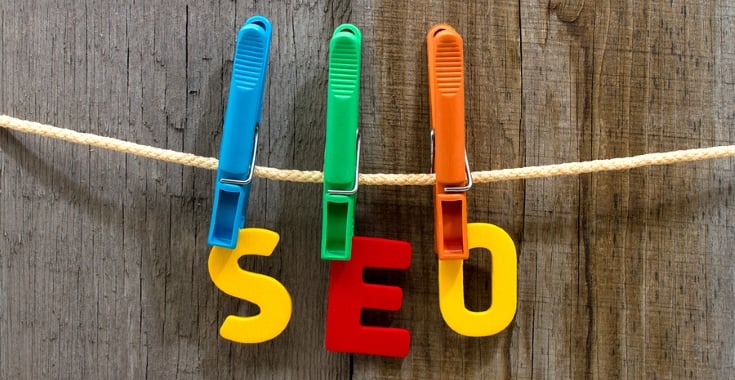 Make SEO Cheaper by Writing Your Own Melbourne Content
Content writing is expensive. We can quickly cut down the cost if client help to create their own content.
Mostly we will only focus on creating content / improving content for landing pages and blogs. Technical SEO makes sure the rest of your pages that have problems won't drag down rankings on your main pages.
Hiring writers to create expert content for different industries in Melbourne is not cheap. That's why creating your own content about your business often creates the best content you can expect.
FAQ  on Cheap SEO in Melbourne
Will cheap SEO work for any website in Melbourne?
Yes, of course. Cheap SEO in Melbourne is not the same as cheap quality work. We focus on core changes with productivity in mind.
What's the cost of cheap SEO for a local Business?
SEO campaign varies from what your website is missing for optimal SEO each year. For best pricing on what helps you with SEO or not, get in touch with us.
How soon can I expect to see results from cheap SEO for my website in Melbourne?
We expect to see gradual increase in organic rankings or traffic from 1-3 months after completion of work.
Frequently Asked Questions