How You Can Use Content, Social Media, & SEO to Create Great Customer Experiences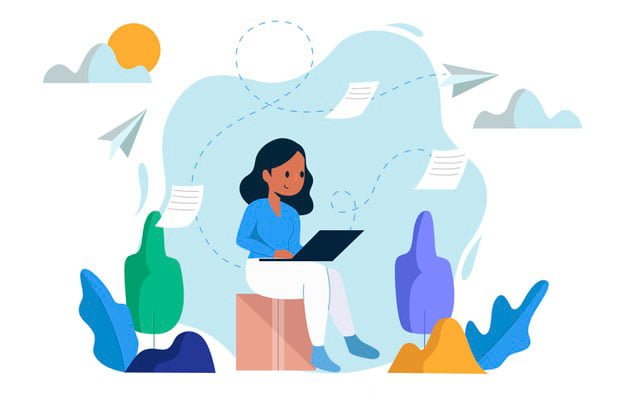 Growing a brand starts with delivering positive customer experience. A customer that has a positive experience with your business is more likely to return and recommend your products or services. That kind of endorsement is powerful. In contrast, if customers have a negative experience, they may leave a scathing review, which could impact future sales and make prospects think twice.
Customer experience goes beyond the physical interaction a customer might have with your company. It also extends to your online presence. Optimising how prospects interact with your brand on channels like social media and search is key to attracting more sales. Here we'll look at how you can use content, social media, and SEO to create great customer experiences.
Content
Content has become a valuable tool for companies to build brand awareness. This is essentially what content marketing is all about – a form of marketing that focuses on creating and distributing relevant content with the intent to drive more sales.
So how can you leverage content to create a better customer experience? By understanding your customers and focusing on their needs. Think about common pain points or questions that your customers might have. Then create relevant and engaging blog posts. Consistently creating content that is useful for your audience helps establish your company as an industry authority and drives more traffic to your pages.
The content you create isn't just limited to blog posts. You can also create other content types like videos, infographics, and newsletters to engage with your target audience.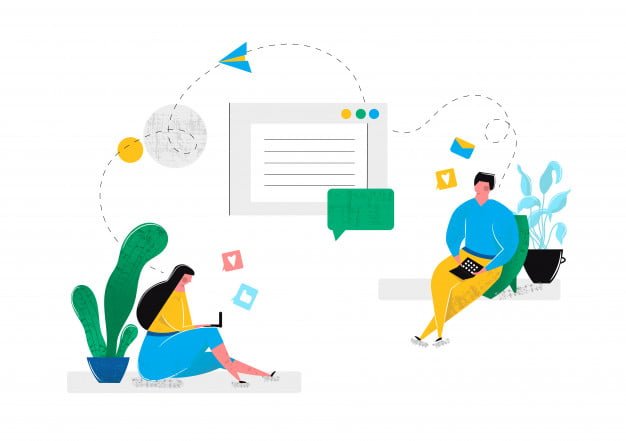 Social Media
Social media is another tool that plays a role in customer experience. Think about the last time you had a question or needed support for a purchase. Chances are that you either emailed or called the company directly for assistance. This is typically how someone would get help on a purchase they made.
Now, more consumers are turning to social media to not only share their stories and connect with others but also for customer support. A key finding from a report by J.D. Power and Associates found that 67% of consumers have used a company's social media for customer service.
In addition to sharing content on your social profiles, make an effort to engage directly with your customers and be responsive if you receive any questions. Address any complaints as quickly as possible and acknowledge positive feedback too. Taking these steps shows that your company cares about its customers. There are also tools you can utilise to set up alerts and notifications whenever a conversation takes place. Use these tools to "listen" in as you can gain more insight about your audience.
SEO
SEO or search engine optimisation involves optimising your site to rank in search engines like Google and Bing. Ranking for keywords that are relevant to your products or services can drive targeted traffic to your landing pages and increase sales. Consumers often turn to search engines for product research and to get answers to their questions.
Help prospects find what they are looking for with relevant and engaging content. Take steps to optimise on-page factors like title tags, headings, and the content itself to improve rankings.
Another important consideration is to optimise for mobile users. Mobile-friendliness is not only a ranking factor, but it can also improve the overall customer experience. Research directly from Google has found that 65% of users are more likely to buy a product or service if the site is mobile-friendly.
Creating great customer experiences is a key component of building a successful business. By creating engaging content, interacting with your users on social media, and optimising key SEO factors, you can attract more customers and enhance their overall experience.