From July 10th, as soon as you upload documents to Drive or Photos, they will not automatically sync to a different service.
You'll Have the ability to export files from Drive to Photos using all the Upload from Drive alternative. However, there does not seem to be a comparable technique to move files in the contrary direction. "Since photos and videos will no longer sync over both products, items duplicated in Initial Quality will depend upon your storage strategy in both Push and Photos," Google wrote in a website post. Records you sync prior to July 10th won't take up replicate storage space. Google spelled out what the modifications entail on a ceremony page.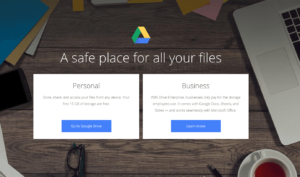 The update follows remarks from users the way the providers share your videos and photos with each other is confounding. On the other hand, the fluctuations might bring about a messier, time-sapping aggravation for those that handle videos and photos across both solutions.
The shift could vex Chromebook users especially, since Google Drive is integrated into the Documents program, plus they can deal with their Google Photos files straight from there if they had automatic sync changed on. At the very least, it could be practical to allow Google to provide consumers a decision to maintain the status quo for syncing.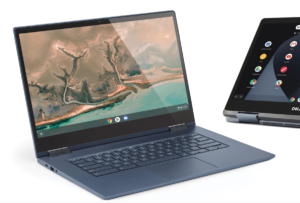 Photographs and videos you upload to Drive and Google through the application in first quality will be dependent on your own score only once.
But your files will nonetheless be uploaded to each service separately, so in the event that you edit anything in Photos, the modifications won't automatically be reflected in Drive. That's sure to be frustrating for most users. For example, if you pull on a photo from Drive in to Pictures to edit it, then you will still have the first image for a backup. It might also offer you more clarity on where your files are in a specific moment.
Source: 
Coverage: