How Google Search Works – Why Nobody Should Miss This Opportunity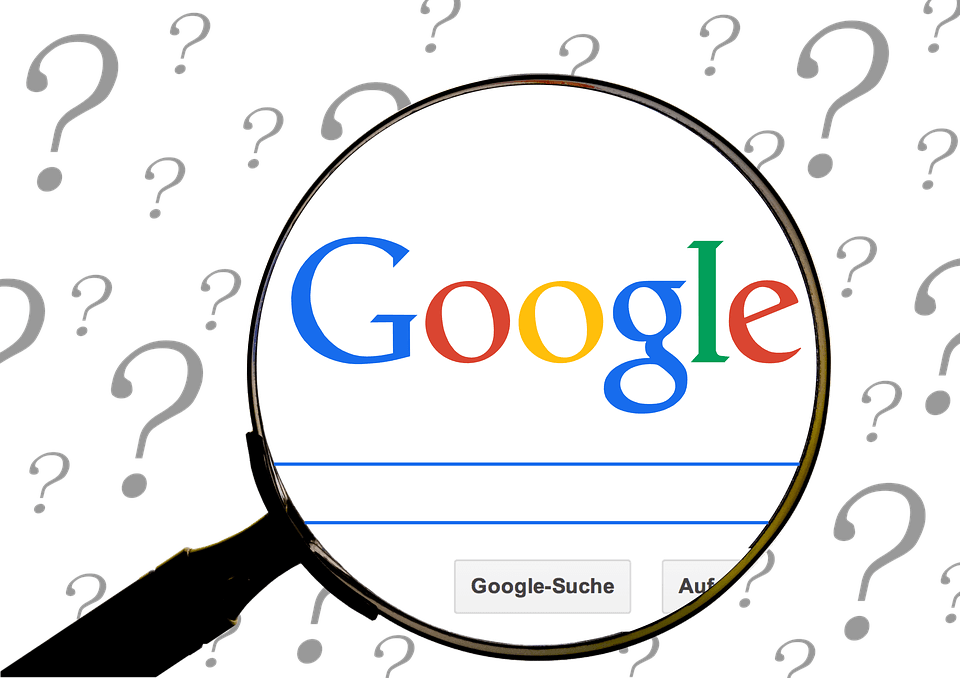 No matter where you are, search works exactly the same. You type in a query and Google displays a slew of results in a fraction of a second. The results are neatly organised with the most relevant pages at the top, making it easier to find what you're looking for.
As a consumer, Google provides a valuable service. You're able to quickly get the latest headlines or even shop the latest deals on a new product. Where Google really shines though is from a business standpoint as it processes billions of search queries a day.
Ranking for relevant terms can increase traffic to your pages and drive more sales to your business whether you offer managed IT support or other services. Understanding how Google determines rankings is the first step to increase your visibility online. Here we'll take a look at how Google search works and we'll also provide some optimisation tips.
The Crawling Process
Google dispatches web crawlers called Googlebots to scour the entire web. This process is known as crawling where automated programs go from link to link to discover new pages. Crawling begins with a list of web addresses that were obtained from previous crawls and sitemaps provided by webmasters. Algorithms are used to determine which sites to crawl and how many pages to fetch.
The more pages that Google crawls from your site, the more opportunities you have to rank for relevant keywords. You can submit a request for Google to crawl new URLs but it can take up to a week or longer. Here are ways to get your pages crawled much faster:
Submit a sitemap: A sitemap is akin to a table of contents for a book as it contains a list of all pages on your site. It acts as a roadmap which leads Google to find all your important pages. Once you create a sitemap, the next step is to submit it through Search Console.
Build relevant links: Links from relevant sites are one of the most important ranking factors. Building links also makes it easier for Google to discover and crawl new pages on your site. Submitting your site to directories and doing outreach are effective ways to build links.
How Google's Search Index Works
Imagine this scenario – You walk into a supermarket and all the products are strewn across the floor. It would take you ages just to find what you're looking for. Chances are you wouldn't even bother and instead go to another store.
Google faces a similar challenge. If you type in a query and get completely irrelevant results, you'll likely close the browser in frustration or turn to another search engine. To organise the massive search index and deliver relevant results, Google relies on complex algorithms that weigh hundreds of different factors. Some of these include keyword usage, inbound links, site authority, and even how fast the pages load.
Why is this important? Because optimising individual aspects of your site will increase online rankings and drive more traffic to your pages. All other factors equal, a well optimised page will always outrank a poorly optimised one in the search results.
Here are some things you can do to optimise your site:
Include target keywords in your title tags and headings
Add relevant phrases throughout your content
Implement a mobile friendly design (such as responsive design)
Increase loading times for a faster browsing experience
Build links from relevant sites in your industry
As more consumers rely on Google for product research, you simply cannot afford to miss this opportunity as it means losing a major competitive advantage online. Follow some of the tips outlined here to optimise and rank your site in the search results.