More and more individuals and business owners are realizing the importance of SEO for their company. The good thing about SEO is the versatility of the strategies that companies can utilize as long as they get the results they want. One of the vital elements in any SEO strategy is the use of the right keywords. But since a company's competitor might also be using the same keyword(s) as your company, it is important to determine the keywords that will work better for your company.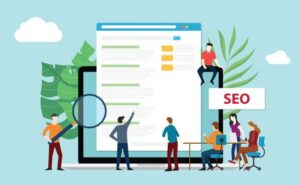 Market Analysis is vital for people who are trying to come up with an effective strategy for their SEO efforts. This analysis lets you in on who are the major players in your industry or chosen keyword. People will also be able to come up with effective strategies based on the results of the market analysis. Market analysis will also give SEOs a clear idea of how their chosen keywords are performing so they can make necessary changes. If used properly, market analysis can give companies the edge in ranking high in the right kinds of keywords effectively.
In order for people and companies to out throw their competitors in the SERP race, ranking in the right keywords is very crucial. Those who have been utilizing market analysis for their SEO strategies have seen how keywords can spell revenues for their companies. Keywords, if used properly, can be converted to sales. This is very important for every company that are willing to spend their money on SEO campaigns as long as they get the results they wanted—by results, they mean increase in sales.
Inherently, marketing is mostly analytic. In order to optimize budget allocation and market reach, field-testing the market outreach and performance is very vital. This is the reason why keyword analysis has become the main focus of most SEO strategies. People who are doing this understand how they can optimize the way they spend for those effective keywords and not waste money on those that are not. When companies are able to determine the effective keywords, they can easily come up with strategies to capitalize on them and convert them into revenues.
Market analysis also saves time for companies and SEO's aside from money. Since they can now just focus on the effective keywords, the time they spend to optimize their efforts with them will always be worth it. So instead of just wasting their time on throwing away efforts in many keywords without knowing their effectiveness, they can just focus everything on those keywords that work.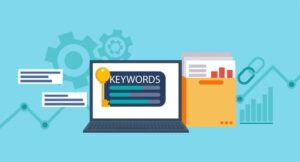 A lot of people, who jumped in formulating SEO strategies without any consideration for market analysis, mostly find themselves at a loss since their efforts are not hitting their mark. It is recommended that you first do your research before you waste your time and money on different strategies with a hit-or-miss attitude.
Make all your SEO efforts count by doing market analysis before you formulate your strategies. Market analysis is your first step to getting ahead of your competitors.