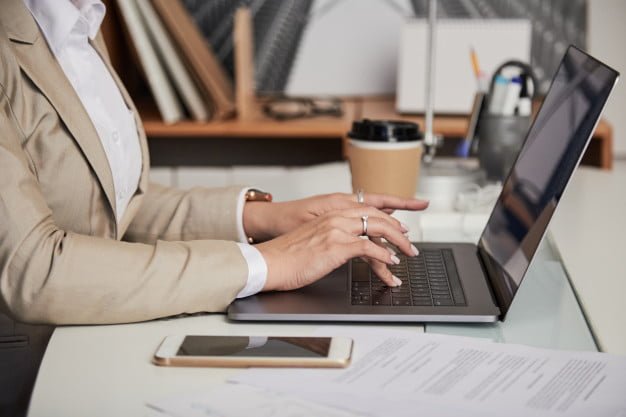 Digital marketing has well and truly taken hold in Australia, and businesses who don't get with the program risk losing out. With the ease and convenience of being able to access the internet, consumers are now more connected than ever.
According to research (1), social media users in Australia are some of the world's most active, with a total of 60% of consumers active on Facebook, and 50 per cent logging onto Facebook at least once a day and staying online for at least seven hours. Savvy businesses are now listening, and their marketing strategies are evolving to take advantage of online marketing.
However, online marketing is just like any other form of sales strategy and requires effort and an awareness of the risks as well as the advantages. Business is full of risk, with about one-fifth of all startups failing in the first year, about half failing within five years, and only around one-third surviving for 10 or more years (2).
One of the first marketing risks businesses have to take is establishing a well-known brand, online. This could be through social media platforms such as YouTube or Instagram, but most importantly, all businesses need a branded website to funnel all their online marketing tactics which will translate to advertising sales. Once you have your website going, here's what you need to know about the risks versus effort in online marketing for your business.
From Word-of-Mouth to Google
The most effective form of advertising has always been word-of-mouth, and this is especially so with small businesses. Family and friends have been trusted more than the usual marketing avenues such as television, radio and billboard advertisements and consumers usually ask for their advice before buying.
But while consumers still ask friends and family for advice, they now also seek information online to do their research on businesses.
Google sifts through and ranks online advertisements based on how relevant its content and keywords are to your online search query. By keeping up with the world of online marketing on Google, your business is sure to thrive even amongst a sea of competitors.
Why Not Hire an Online Marketing Team?
While you might know all there is to know about your product or service, how to plan your advertising and keep tabs on trends as a small business owner, you might not be an expert at online marketing.
A digital marketing strategy for your business is totally different from traditional methods and skill sets, and an online team of experts are specialised to attract more potential customers, retain current customers and increase your sales. You can outsource your marketing and leave you with the time and energy to devote to growing your business.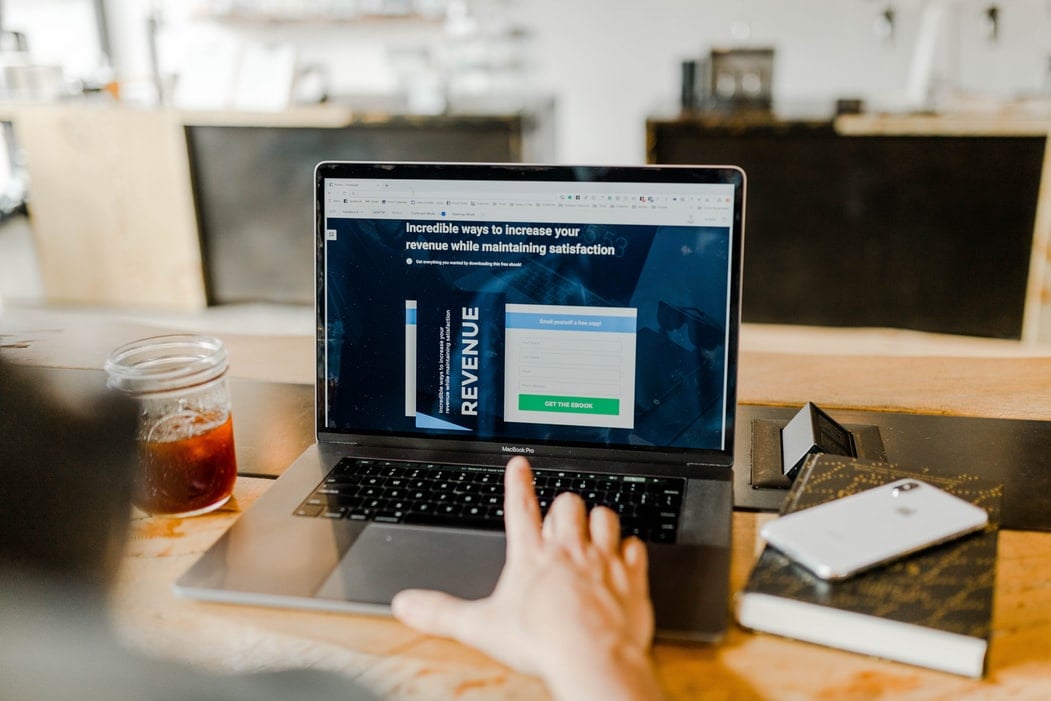 Online Marketing – the Risks and the Effort
Yes, you need an online presence and digital advertising, but you should understand the implications before you rush in. Before you make a decision, there are several risks you should know about and the effort required.
Online Banner Advertising
Risk: Banners can easily be annoying, disrupting, or even ignored if designed poorly. It also comes with fierce competition with other businesses who are fighting for the same sections on websites to showcase their messages.
According to the March 2019 IAB Australia Online Advertising Expenditure Report (3), the Australian online advertising market reached $8.8 billion in 2018, an increase of 11.6 per cent on 2017's figures. You could easily end up investing lots of time and energy into a banner ad campaign that simply doesn't work.
Effort: Despite its risks, if executed well, banner advertisements can immediately draw your attention and do a successful job in capturing your audience's interest as they surf the web.
Banner ads are commonly used as a remarketing campaign, to remind users who previously visited (and left) your website that your products and services are available. A successful banner ad requires high-quality graphics, so you should hire experts in digital marketing services, who are well-versed in this form of advertising to devise smart and eye-catching ads for your business.
Email Marketing
Risk: The biggest risk in email marketing is that you'll end up driving away your customers by spamming them with irrelevant and unappealing emails. It takes witty and creative thinking to capture your reader's attention all within a single email.
If your email marketing campaigns pose no real value to your subscribers, they'll unsubscribe to your mailing list – once you lose customers, it's hard to win them back so it's crucial to make the best impressions in your emails from the get-go.
Effort: To formulate an effective email marketing campaign that attracts sales or makes readers follow through with your desired CTA, you have to delve into what exactly your customers are looking for. Anyone can write up and send an email ad, but it's those with exceptional ad copy that touch on the needs/wants of your customers that result in success. This doesn't necessarily have to be through just text copy; many impressive email marketing ads have utilised a range of eye-catching graphics and other creative features to further pique their readers' interest.
Social Media
Risk: One of the most popular forms of digital marketing has to be social media marketing. There's a lot of flexibility in the types of content you can publish to promote your business on social media, from creating and/or sharing videos to infographics, podcasts, written posts and more.
The only caveat to this is to be wary of copyright, and monitor as much content as possible about your brand – no one should be using your images or content without your permission. Your business brand can easily be tarnished with defamatory and misleading content posing as your business on social media.
Effort: There's huge demand when it comes to establishing and building upon your social media presence. Not only should your posts be directly aligned with your business brand, vision, and values, but you should be churning out content consistently and regularly. With so many similar businesses and those within your industry, your social media content should be better, if not, the best that your target audience can find.
Website
Risk: If people can't find you online then it's a clear sign that your website isn't up to scratch. Search engines like Google and Bing need to consider your website as a legitimate and authoritative source of information to its target audience – if it is anything less, you won't see many visitors coming into your website.
Ranking higher on search engine results pages is known as a process called Search Engine Optimisation (SEO). Malpractices that hurt your website rankings can be due to things such as having unsafe links on your website, content that is overstuffed with keywords to the point it is incomprehensible, and copy that isn't original. Search engines will penalise you for doing these things, and a drop in traffic to your website will be the first sign you'll see if that's the case.
Effort: Effort is necessary to grow your website and yes, search engine optimisation can be confusing, but without it, you'll have no hope of boosting your rankings. SEO takes months to find its footing and produce results – even years depending on the pace of your SEO efforts.
Crafting a Marketing Risk Management Plan
At Integral Media, understand the paramount importance of a well-structured marketing risk management plan. In the dynamic digital landscape, where trends evolve and consumer behaviour shifts frequently, having a solid strategy to address potential risks is fundamental.
By partnering with our agency and implementing a marketing plan tailored to risk management, your business can confidently embrace online marketing while avoiding common marketing risks like low-quality links. This not only safeguards your investments but also ensures that your digital marketing efforts yield sustainable, long-term success in the Australian market.
Contact Integral Media Today
All aspects of your website should strike a nice balance to appeal to both your audience and search engines. This entails publishing quality content for user friendliness and human appeal, whilst placing necessary keywords, phrases, and hyperlinks for search engines to better establish your website online, improving search engine rankings. At Integral Media, we've been boosting the ranks of our client's websites for years. We know what works to get your site to the top page of Google in a matter of a few months, not years.
Anything that's worthwhile for your business is going to require lots of commitment and effort. The risks of online marketing are almost always associated with either doing things wrong or poorly that produce no results. At Integral Media, we help you so you don't make the same mistakes as everyone else, and fast-track your business to success online. Call us today or leave your details in our contact form and we'll be in touch right away.
References: