SEO Reseller Packages – White Label SEO Solutions Melbourne Sydney Perth Australia
Take opportunity to become SEO Reseller and sell expert services to your clients with our White Label solutions.
Proven SEO Reseller services are packaged to fit Australian clients in any size. We work with a wide range of local businesses, from local pest control business to national bank SEO campaign targeting the most difficult keywords in the internet "loans". We are confident to deliver transparent and efficient services to you and your clients. 
Chances are high that you are here because you have tried outsourcing SEO in the past and not been too happy about it. SEO services we choose to provide are reliable and Google update proof.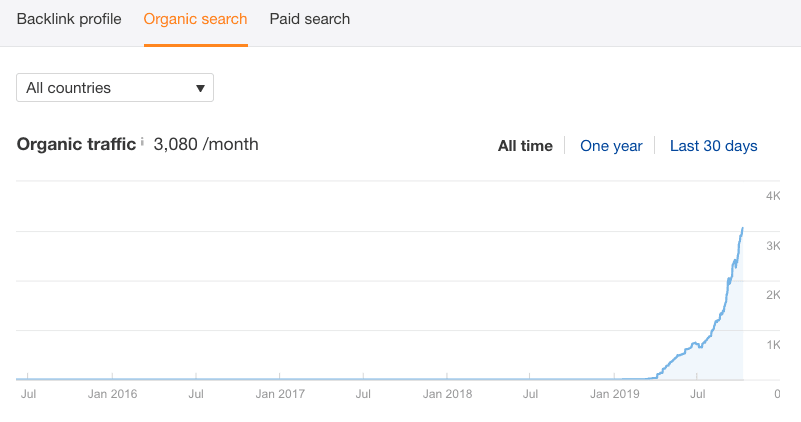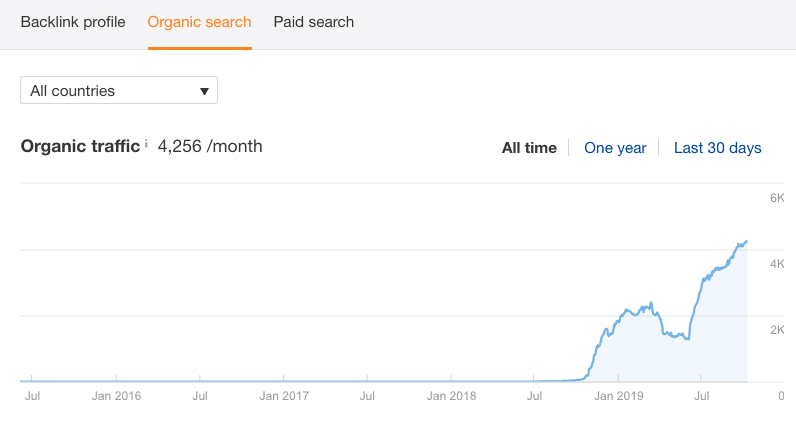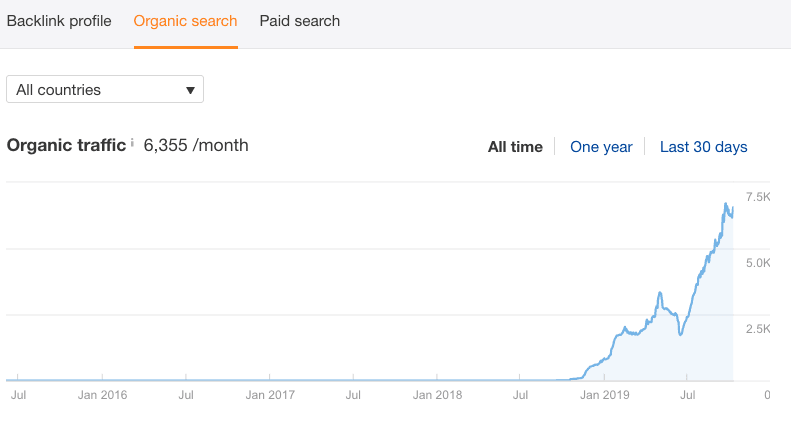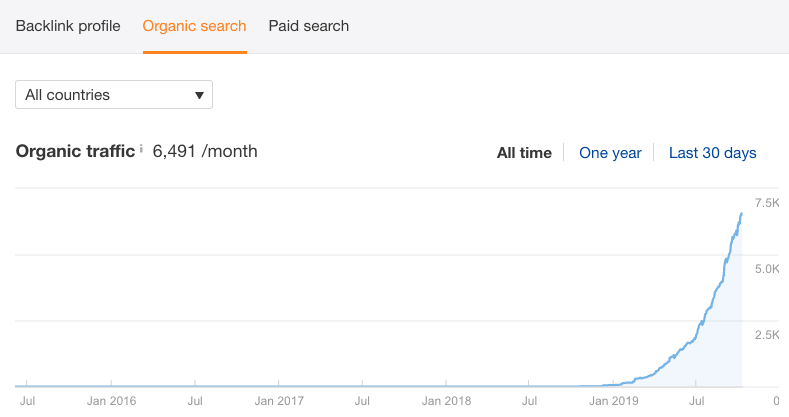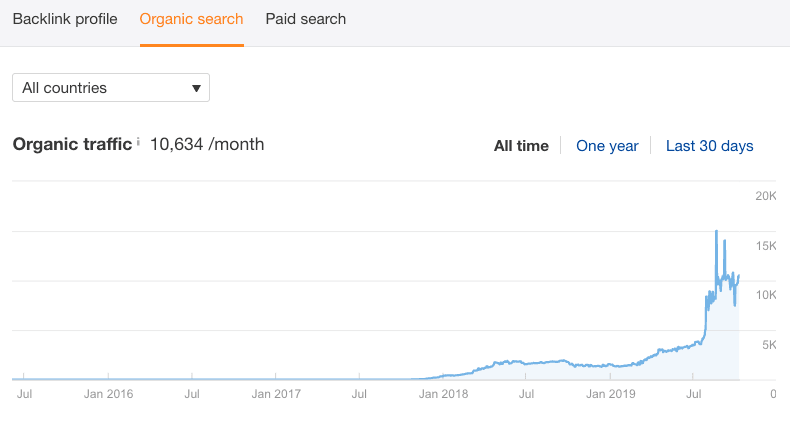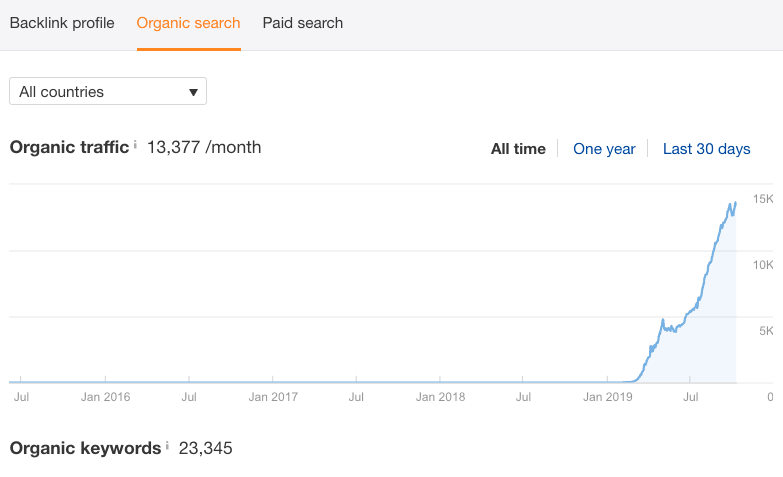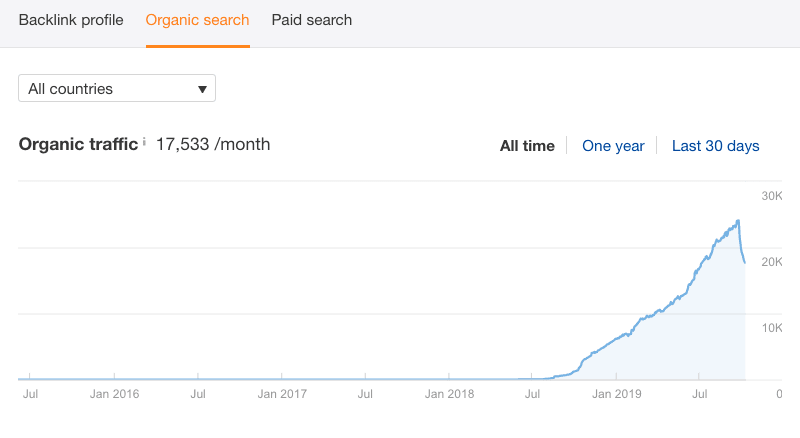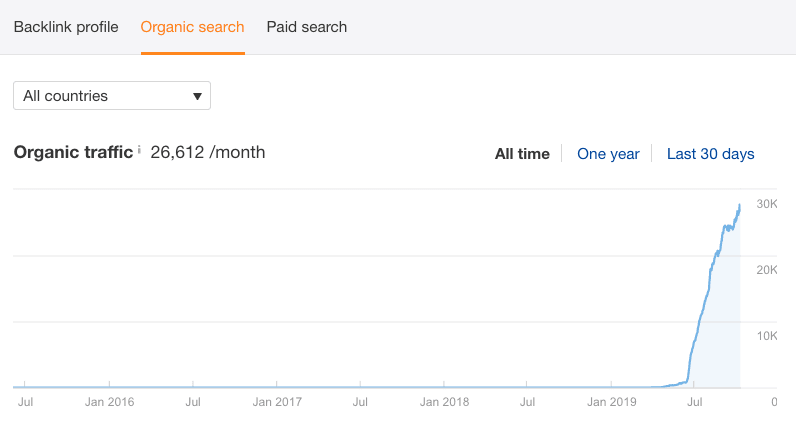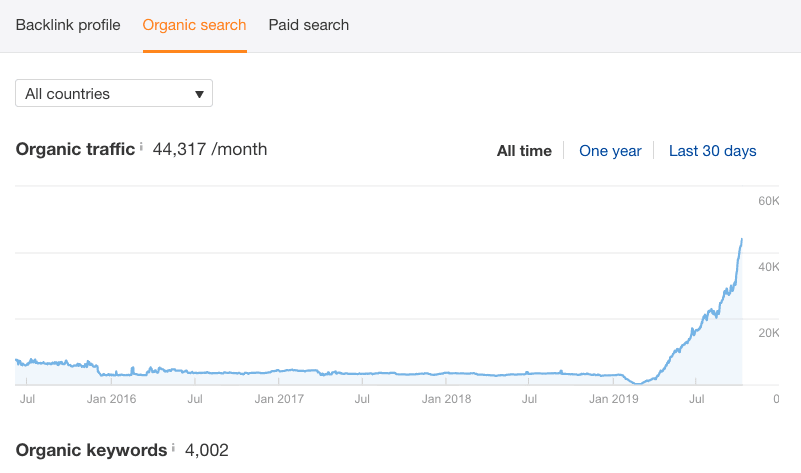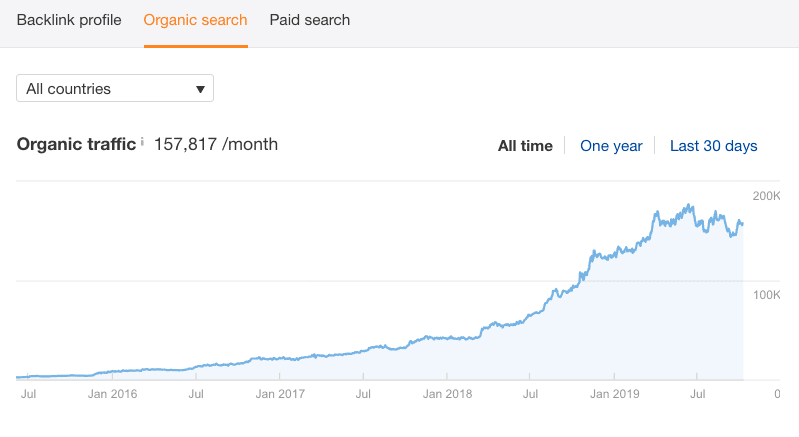 Benefits in using our SEO Reseller Program
The benefits are clear to our partner agencies why they choose us instead of any competitor. Our goal is to help building successful business model that last a long time.
With that in mind, our SEO strategies are tested and based on the latest results we find to work best with Google and it's future updates.
Highlights from our Reseller program:
White Label SEO Dashboard
SEO Reseller Packages
SEO Report
On Site Report
Off Site Report
10 Years SEO experience
In House Experts
Office in Melbourne
Our partner agencies use our reseller services to sell SEO in different cities: Melbourne, Sydney, Adelaide, Perth and Geelong
Affordable SEO Reseller Packages
Integral Media Melbourne SEO offers all in one solution for any digital marketing startup. Working with a wide range of clients across Australia, we help local businesses with our SEO Reseller packages.
White Labelled SEO Dashboard
Our dashboard are simple and yet have all needed data to get the best insights on how an SEO campaign is progressing. The dashboard allows customisation and html embeds for simple feature enhancements.
SEO Report
Our dashboard are constantly updated with monthly reports and progress updates to help our resellers stay on top with planned tasks.
We keep our services flexible in order to match what individual SEO campaign needs for the best result.
On Site SEO
Part of our SEO Reseller package is to analyse and correct On Site SEO issues we encounter during the health check. Implementation or how we can work together with client development team on implementing SEO suggestions is flexible.
Off Site SEO
Our Off Site SEO strategy is proven and Google update proof. with over 10 years experience in this industry. We are very aware of what is working and not working with each Google updates.
We do in depth testings analyse and understand what SEO strategy performs well and holds up on future Google updates.
10 Years SEO experience
Many SEO company have tried and failed. We are in this industry over a decade. New companies don't have foundational understanding of SEO, which is our advantage.
In House Experts
Our SEO experts are all in house. As part of being a reseller, you have access to a team of digital marketing experts to help you with different types of SEO related tasks.
Account Manager
Content Writer
SEO Analyst
Web Developer
Website Loading Time Specialist
Android and IOS App Developer
Hosting System Admin
Certified Adwords Specialists
Experienced Writers
Our writers are very experienced in many Australian industries. The content creation system is quite complex, this helps to prevent miss communications and improve the content quality.
At the end of the day, its the content that makes a web page being ranked as a top result or not. This is why we want our resellers to know we focus heavily on the content quality in our service.
We have to understand that no matter how experienced a writer is, it is no where the same in comparison to a professional person with hands on industry experience.
Office in Melbourne
Come by to say hi to our team in Melbourne.