Take opportunity to become Australian SEO Reseller and start to sell expert services to your clients with a white label solutions.
Proven SEO Reseller services are packaged to fit Australian clients in any size. We work with a wide range of local businesses, from local pest control business to national bank SEO campaign targeting the most difficult keywords in the internet "loans". We are confident to deliver transparent and efficient services to you and your clients. 
Chances are high that you are here because you have tried outsourcing SEO in the past and not been too happy about it. SEO services we choose to provide are reliable and Google update proof.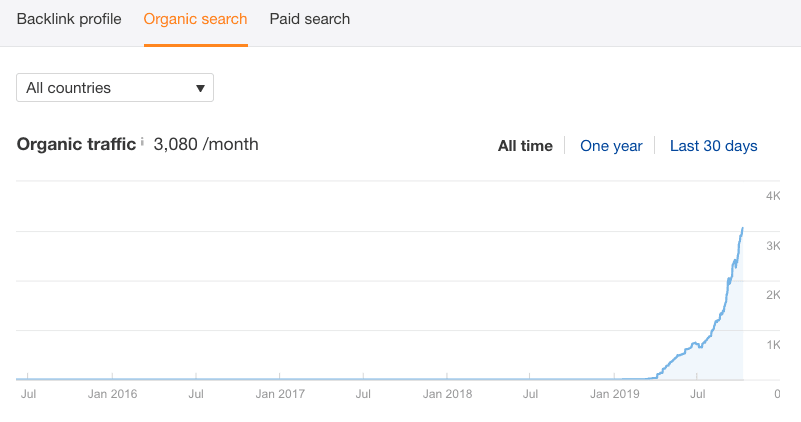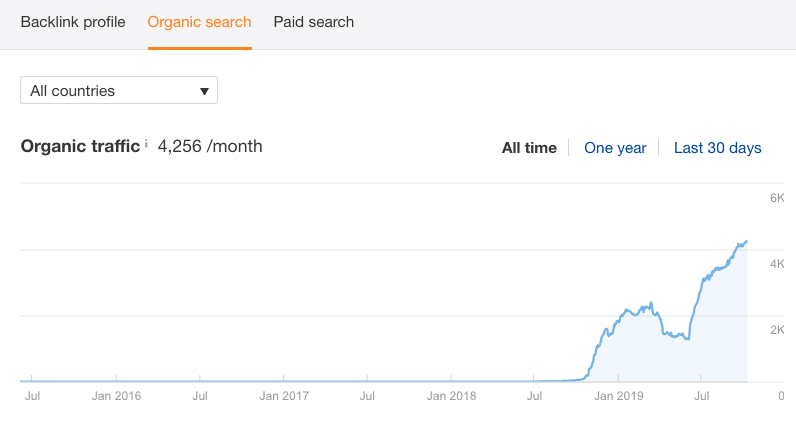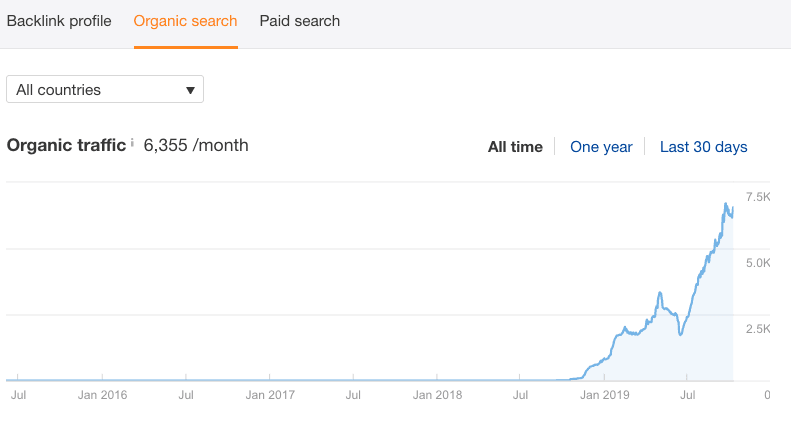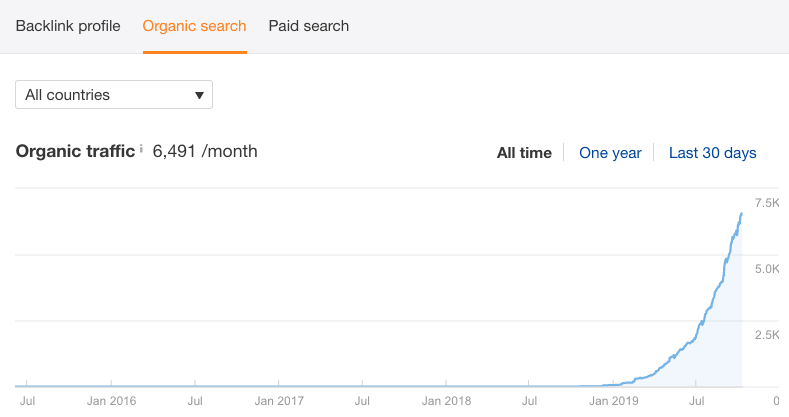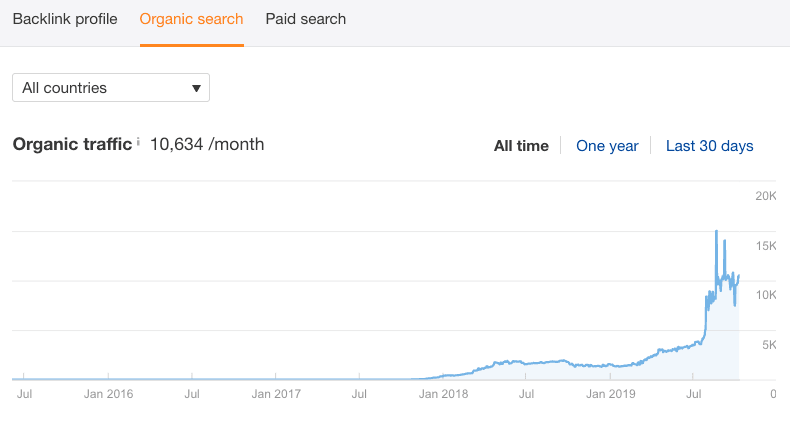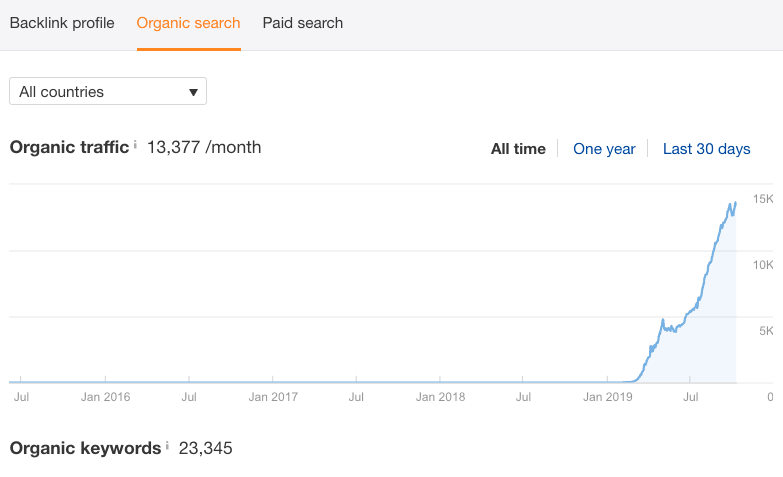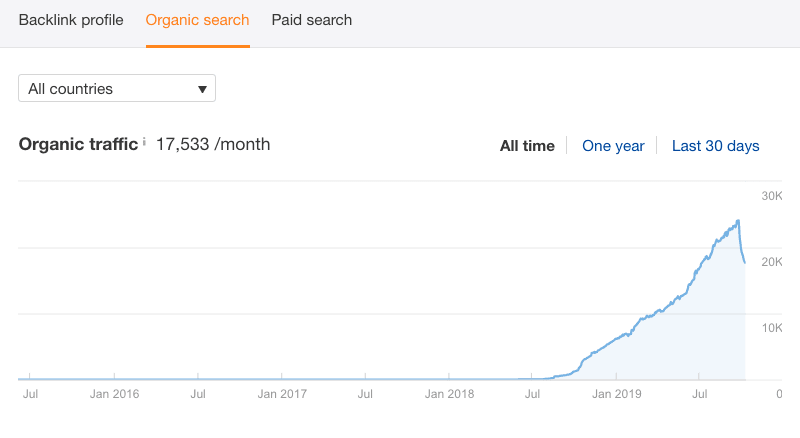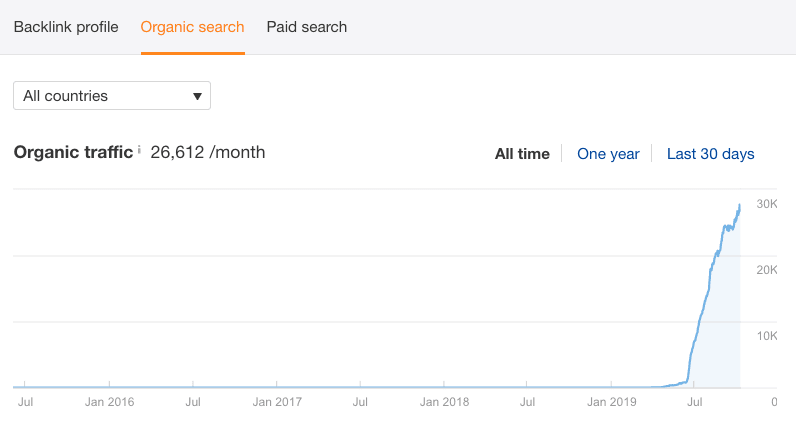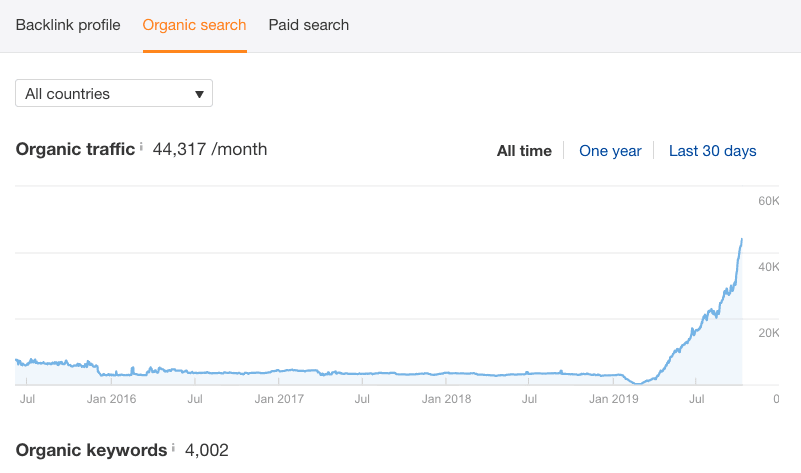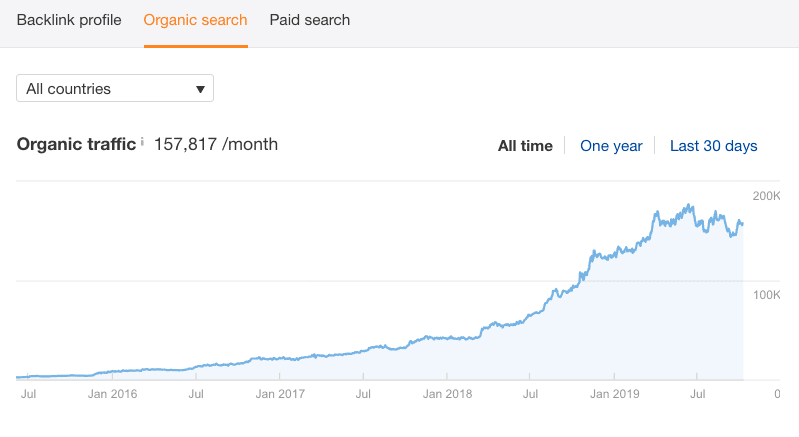 Benefits in using our SEO Reseller Program
The benefits are clear to our partner agencies why they choose us instead of any competitor. Our goal is to help building successful business model that last a long time.
With that in mind, our SEO strategies are tested and based on the latest results we find to work best with Google and it's future updates.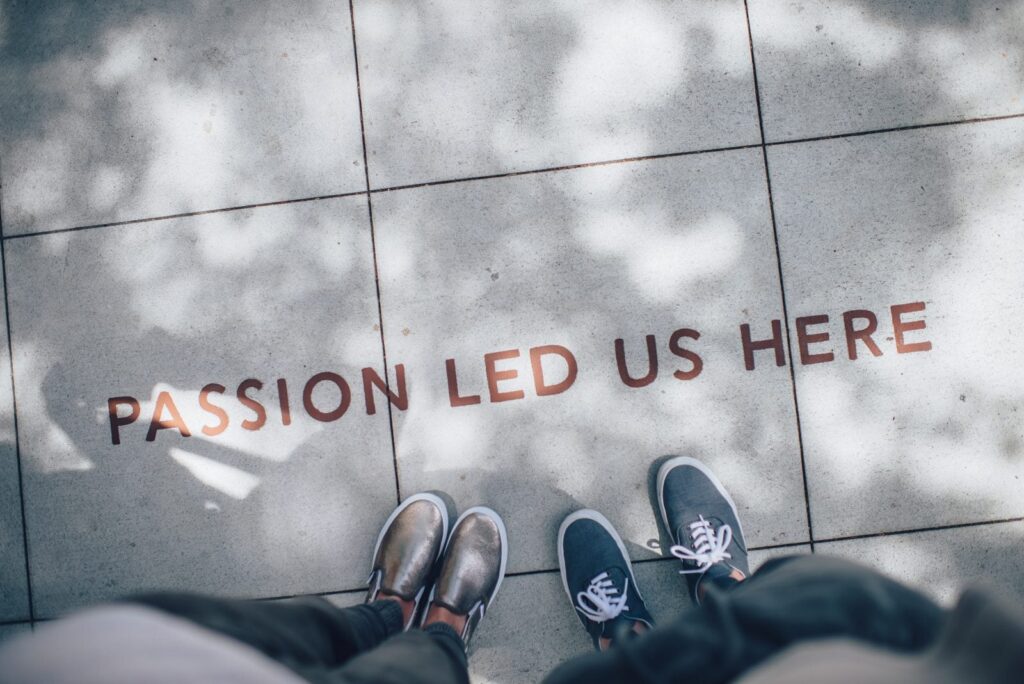 Highlights from our Reseller program:
White Label SEO Dashboard
SEO Reseller Packages
SEO Report
On Site Report
Off Site Report
10 Years SEO experience
In House Experts
Office in Melbourne, Australia
Our partner agencies use our reseller services to sell SEO in different cities: Melbourne, Sydney, Adelaide, Perth and Geelong
Affordable SEO Reseller Packages
Integral Media Melbourne offers all in one solution for any digital marketing startup. Working with a wide range of clients across Australia, we help local businesses with our SEO Reseller packages.
Depending on packages, part of our service includes:
On Site SEO
Off Site SEO
Content Creation
Website Adjustment & Speedup
On Site Report
Website Analysis
SEO Strategy
Website Outreach
SEO Timeline
Budget Management
Minimising Costs
Our reseller price provides an affordable solutions to clients in Australia by minimising not needed low impact SEO work. This way we see results quicker, which also helps to up-sell your client to more campaign activities.
White Labelled SEO Dashboard
Our dashboard are simple and yet have all needed data to get the best insights on how an SEO campaign is progressing. The dashboard allows customisation and html embeds for simple feature enhancements.
SEO Report
We keep our dashboard updated with monthly reports and progress on planned tasks.
On Site SEO
Part of our SEO Reseller package is to analyse and correct On Site SEO issues we encounter during the health check. Implementation or how we can work together with client development team on implementing SEO suggestions is flexible.
Off Site SEO
Our Off Site SEO strategy relies on a safe long term method to rank on Google. With over 10 years experience in this industry. We are very aware of what is working and not working with each Google updates.
We do in depth testings to analyse and understand what SEO strategy performs best in Australia and also holds up on coming future Google updates.
10 Years SEO experience
Many SEO companies in Australia have tried and failed. We are in this industry over a decade. New companies don't have foundational understanding of SEO, which is our advantage.
In House Experts
Our SEO experts are all in house. We don't rely on external expertise because anybody in Australia can say anything about SEO. Our house SEO experts helps to maintain the level of quality we want to give into each client campaign.
Experienced Writers
We have an experienced team mixed of Australian and non Australian writers.  We currently provide content in the following industries.
legal
home improvements
health
ecommerce
digital
bank
insurance
Because we see content as the most important part of any SEO campaign. Our content creation and approval system is very comprehensive to avoid delays from our end.
Most of the time delays are introduced by our clients. We recommend all clients to respond as fast as possible to content review and approval requests from us. This ending up helps the campaign perform fastest possible.
Office in Melbourne
Come by to say hi to our team in Melbourne.
SEO Packages Suitable to Target all Locations in Australia
Our reseller packages are built to rank Australian websites on Australia's most popular search engine.
Working with the best SEO Reseller
We define the "best" as in for being the most flexible & transparent in this industry. SEO for being a long term game, it is difficult to judge any services on a short timeline. For this reason, we are focusing as part of our core strengths to deliver steady consistent results in SEO services. Our resellers rely on us year after year for being reliable to manage their clients to best perform for the given budgets over time. Most difficult part for is is to catchup and stay updated in SEO after each Google Updates.
SEO Reseller Pricing
Prices for wholesale and retail SEO depending on the number of client and type of planned and unplanned work activities we have going on.
SEO Reseller Services in Australia
Integral Media is specialised in working with Australian businesses. We understand that Australian business culture is different from US or UK based english. How content needs to be adjusted for health or legal industries can be crucial when progressing with content approval.
Our local account manager keeps client updated on the on going SEO plans with regular meetings and updates.