Integral's Google Ads Management
We target the right customers
Before even starting your campaign setup, we dive deep into your business, attaining a true understanding of what your business is about and who your ideal customers are. From there, we create highly refined and targeted campaigns that attract your best customers at the right time – meaning more profit for your business.
More customers, better results
We know what works and leverage this to set up the most effective Google Ads campaigns possible and achieve the results you want. We then monitor all the leads and sales your Google Ads campaigns generate, ensuring you're seeing improved results over time.
Transparent reporting
You'll always know how your campaigns are performing and how we are improving them. We report every month on the work we've completed and give you access to everything and make sure you know what it means.
Get quality results with our Google Adwords agency
Using our specialist knowledge and insights, we'll help you craft Google Adwords campaigns that align with your business goals and hit all your targets. Are you ready to optimise your digital marketing strategy and create the most effective PPC campaigns possible? Then partner with a trusted Google Adwords agency in Melbourne – talk to the experts at Integral Media today!
Gain control of who is landing on your website
We make sure your Google Ads campaigns are carefully crafted with the right chosen keywords, so your ads appear on Google's results page each time a user searches for terms or phrases related to your business. This method of advertising is one of the most effective ways to reach your target audience and gain high-value, high-converting leads. We have some of the most experienced Google Ads managers Melbourne has to offer, so we can help you create and manage campaigns to attract qualified web traffic.
Get to the top of the search engine results
Our targeted Google Ads PPC setup and management services can help you reach the top spot in Google's search results, giving you an edge over your competition. Google ranks ads based on relevance, which is why we take the time to research the market and extract the most relevant keywords for your business. We then build high-quality, bespoke campaigns around these specific terms, using an informed bidding strategy to ensure your ads generate the results you're after.
Increase your return on investment
As a professional PPC agency in Melbourne that has been working with businesses for more than a decade, we know how to deliver the best value for your money. PPC means that you only pay for the ads that users click on. We build and manage our Google Ads PPC campaigns to make sure that you're meeting your goals at the lowest cost per click, helping to maximise your return on ad spend with smart, targeted campaigns.
Get in touch with us today to take your Google Ads management to the next level.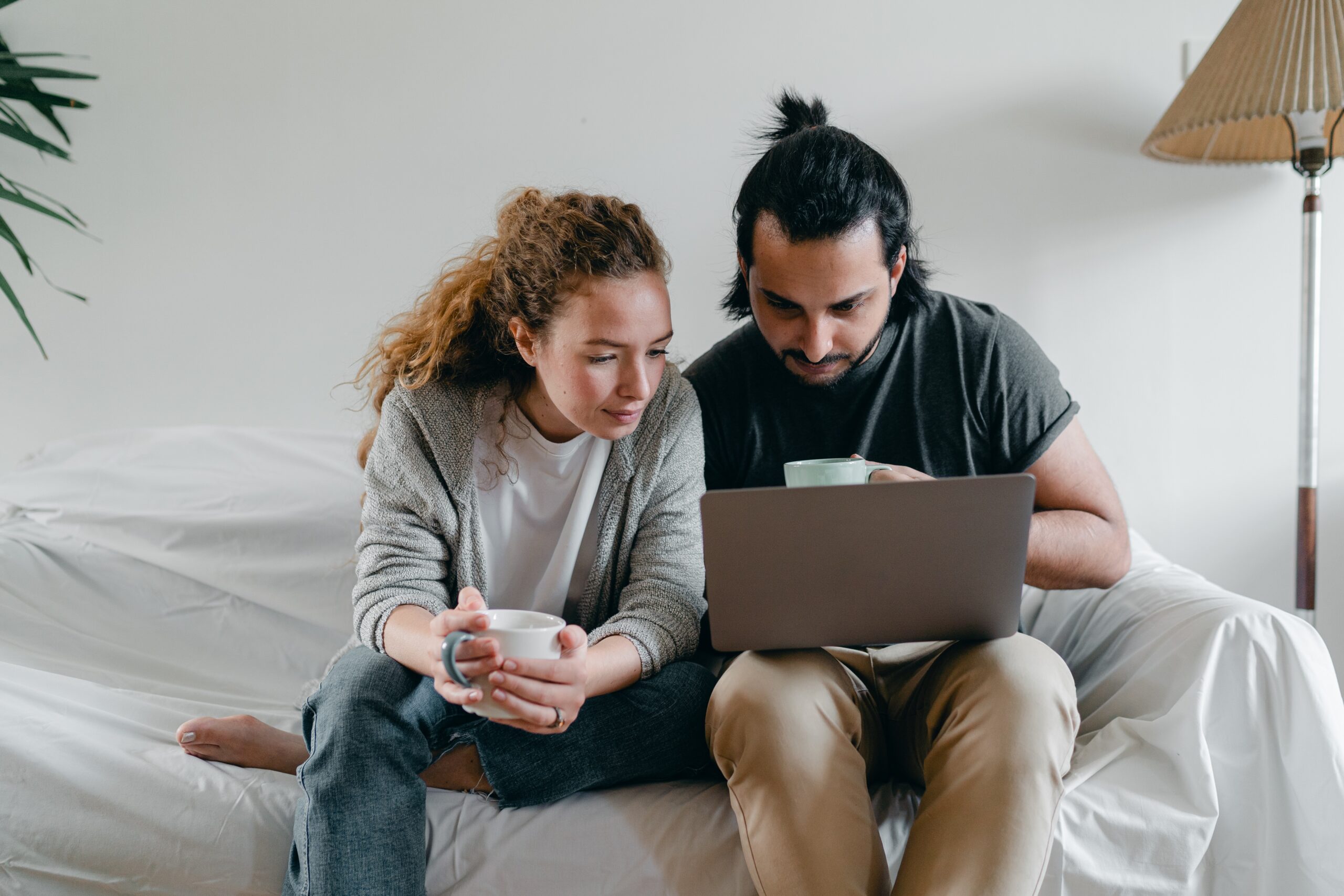 Frequently Asked Questions
Testimonials
I can't recommend Alex and the team enough. They really do take the time to make sure their clients are looked after and customise everything for your needs. They've produced amazing results for us and we love working with them.
The Team at Integral Media are AMAZING!!!!!!. So responsive, so helpful. Nothing is ever too hard for them to work out.
Have been working with Alex over the last 8 years and it is fantastic to have a company like IM and a professional in Alex that is always looking to better our business. Could not recommend them more highly. Thanks for taking our business to the next level.