Integral

's SEO Service for Pest Control Company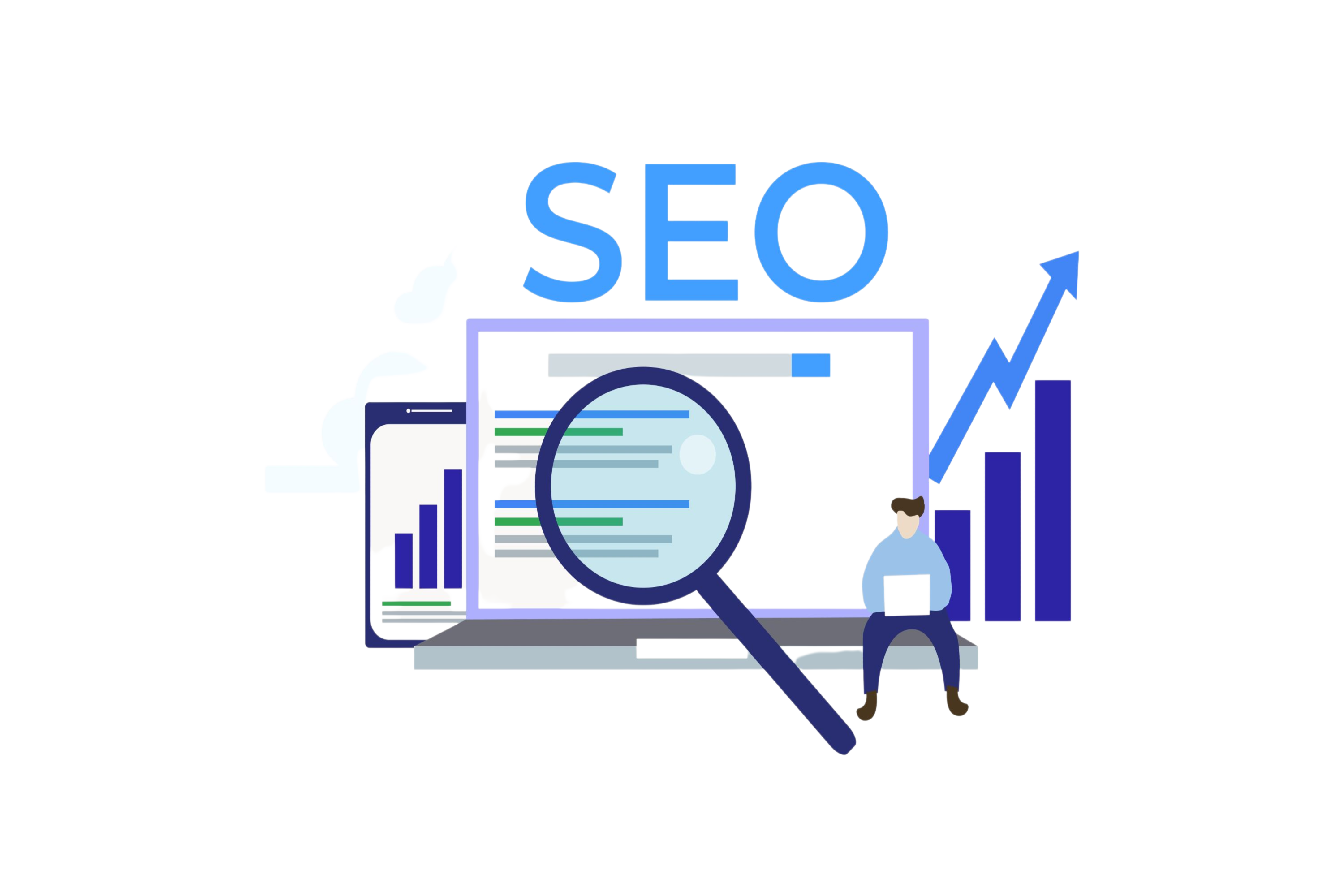 Wish to increase your website traffic and build your customer base? At Integral Media we offer specialised SEO for pest control companies to help you appear in local search results and increase your number of website visitors. We can get you to the top of search results and
Gain more traffic and profitable leads to your pest control services
Rank higher amongst local competing pest control companies
Appear alongside other local business listings in Google maps and Google search console
When looking for your agency that will provide you with your local pest control SEO campaign , it is important to look for one that has experience in SEO for pest control businesses.
At Integral Media, we offer some of the top pest control SEO services all around Australia. Find out how our team of specialists offers SEO for pest control companies by getting in touch with us today.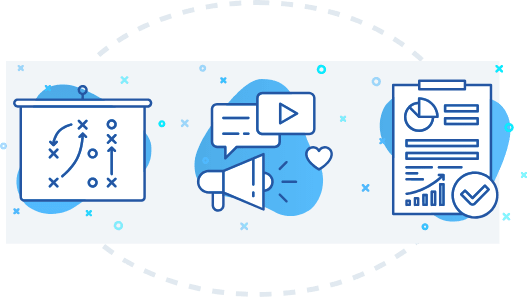 Testimonials
I can't recommend Alex and the team enough. They really do take the time to make sure their clients are looked after and customise everything for your needs. They've produced amazing results for us and we love working with them.
The Team at Integral Media are AMAZING!!!!!!. So responsive, so helpful. Nothing is ever too hard for them to work out.
Have been working with Alex over the last 8 years and it is fantastic to have a company like IM and a professional in Alex that is always looking to better our business. Could not recommend them more highly. Thanks for taking our business to the next level.
What is SEO for
Pest Control Companies

?
In the pest control business industry, local SEO is an important factor in your company's online profile.
Until recently, word-of-mouth and more traditional advertising techniques like yellow pages were the best ways to find and create new leads. Today, potential customers are more likely to use online searches like Google to find out details about a pest control business or service.
Since Google takes 83% of the global online search market compared to other search engines and the second page of Google search results only receives about 6% of search traffic, it is crucial that your web pages appear on the first page of Google.
Improved SEO results in more organic traffic to your website, which in turn creates leads for your pest control business.
At Integral Media we understand the pest control niche, and perform extensive keyword research to use the best SEO strategy that will get you to the top of search engine result pages.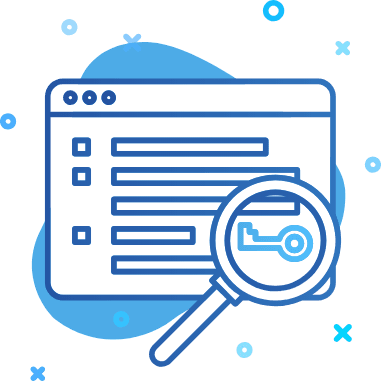 Our Tailored SEO Strategy for a Pest Control Business
There are a wide range of SEO tools and services Integral media uses for a pest control company to get you on the top of search engine rankings including;
On-page optimisation
Link building
Local SEO
Technical SEO
Content Marketing
Pest Control Website Optimisation
Website optimisation is a key part of ensuring your website is boosted up the search engine results pages.
Targeted Keyword Research for
Pest Control Companies
Targeted keyword research involves identifying the pest control SEO keywords and phrases that your key audience is searching for and optimising your website's content to include those keywords to improve your ranking on the search engine results pages.
When utilising SEO for your pest control company, it is important to find the best keywords relating to your company.
At Integral Media we find low competition keywords with a high search volume, to increase your chance of being seen by your potential clients.
These keywords are then used to optimise your content created for your website, such as your landing pages or a blog post.
If you are looking to get started on keyword optimisation for your pest control site, here are some tips to keep in mind.
Research the top SEO keywords for pest control companies.
Using pest control keywords that are too broad (e.g ant infestation or termite control) will not be as effective in bringing potential clients to your website.
Use long-tail SEO pest control keywords with a high search volume.

Long-tail keywords that have a higher search volume and are not as common as shorter keywords, and are more likely to be used by your key audience who are close to booking a service (e.g., "cockroach control in Melbourne" or " pest control services near me")
Melbourne SEO Case Study & Ranking Examples
Over a period of one year, we improved the number of optimised landing pages our client has. Filling gaps between Search User Habits and Quality Content in their niche. Part of the final optimisation is to make sure that Googlebot understands the content. This kind of SEO is very well suited for most types of small business in with their individual industries.
We can say this project was a success with now over 70k of traffic per month.
Main people involved in this campaign.
Writer
SEO expert
Business Owner
At Integral Media, we pride ourselves on our partnerships with our clients, building professional relationships while delivering the best SEO services to you.
Contact us and get in touch with our SEO experts at Integral Media today.
Frequently Asked Questions
Digital Marketing Services:
Stand out and gain more customers with Integral Media. We exist to help businesses grow by bringing transparency and accountability to digital marketing.
SEO Services For Businesses:
Integral Media's Search Engine Optimisation (SEO) services can help you manage and grow your business, with our tailored, knowledgeable SEO strategy aimed to enhance your search engine rankings.
AUSTRALIAN DIGITAL MARKETING
Where We Offer Our Services:
If you're looking for the best local SEO services, we can help. Integral Media understands the importance of effective SEO in Australia, bringing your website up the search engine rankings, to earn valuable traffic to your website, and attract more clients.
Victoria
New South Wales
Queensland
Tasmania