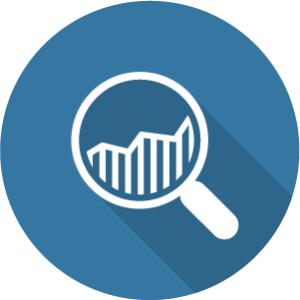 How SEO St Kilda Can Help
When your customers search for your services online, does your website come up?
How much business are you missing out on due to your low search engine rankings? Are your competitors taking business from you due to being ranked higher on the search results? We can help you to improve your search engine rankings so that your website will show up first when customers look for your services.
Should you invest in SEO? Absolutely. It can make a big difference in the traffic to your website and if your website isn't optimised you could really be missing out.
The Fine Art of SEO
Search Engine Optimisation is a complex process. It involves a lot of tweaks and processes and the strategies are always changing with the mercurial shifting of Google's algorithms. We keep ourselves up to date on the art of SEO so that we can use the most up to date techniques to improve the ranking of your website. We can offer you advanced SEO optimisation for your website.
We can offer a range of SEO services, including:
Name, Address and Phone Clean-Up
Citation Building and Audit
Schema Markup and Structured Data
Link Building
Google My Business Optimisation
Local On-Page Optimisation
Create High Quality SEO Content for Your Website
And so much more…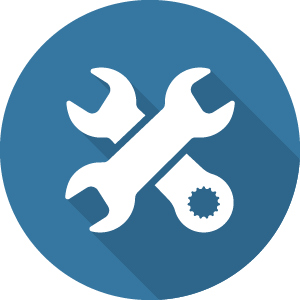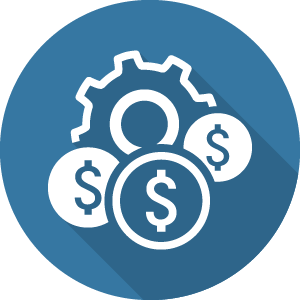 Results based SEO
Our SEO services will deliver a measurable result and will help you to make the most out of search engine traffic. We take the time to ensure that everything we do is carefully planned and carried out to increase performance. We are one of the best specialists in St Kilda SEO has to offer.
If you are ready to begin with optimising your website, just give us a call today. You will meet with our highly experienced team and we will get to know your business and your goals so that we can create a custom SEO plan for your business.
We can start with a preliminary audit of your website so that you can find out which of our services would be the most helpful. We will work together with you to find the right strategy that suits your business.
Call us today, let's get started!
Get In Touch
Reach out to hear how we can help you reach your business goals.
4 Main Benefits of Hiring a St Kilda SEO Company
If you recently set up your website in St Kilda city, chances are you are looking for a firm to help it rank on search engines. If you have not considered reaching out to an SEO expert, now would be a good time.
The great thing about working with a professional is it becomes more cost-effective in the long run. Whereas, trying to figure out your place in the digital world on your own can take time, money, and effort. Let us discuss four awesome benefits of hiring nearby St Kilda SEO Company:
Better ranking results and more customers.

The main role of Search Engine Optimization is to let your website become known all across the world. A good SEO strategy can help your site rank on the first few pages of the search engines. In return, your website can gain more clicks and visitors, which later on can lead to actual customers. The more people your site attracts, the better leads you will have. Partnering with SEO experts will help you take the right step towards building a good reputation and improving your online presence..
Experience and credibility.

Another reason to get in touch with an

SEO specialist

 is they have the experience. If you are running a start-up or is new to digital marketing, hiring the services of St Kilda SEO professionals would be a smart move. They can assist you in putting up a good fight with your competitors in Google and other search engines. Keep in mind that the SEO industry is always changing. That is why you need to have a professional set of eyes, which would point you to the right direction.
Convenience and efficiency.

Did you know that most SEO experts help their clients with their site design and framework? SEO may be the main thing that an agency does but the team sure knows how to set up the website in such a way that it meets exceptional standards for reaching the target audience. In other words, you are getting more than the usual

SEO services

that you think it only covers. In addition, St Kilda SEO can work at a given time frame without compromising quality. You can expect professional work, results-driven strategies, and proven solutions.
More time for other business ventures.

Outsourcing to a nearby St Kilda SEO lets you focus on collaborating and developing other aspects of your company. Nearby SEO firms offer a variety of service packages. All you have to do is choose one that works best for you. Remember, the goal is not just to top every other competitor but to steadily maintain the rankings and conversions that you have acquired. This being said, you will need a committed nearby 

SEO agency

that delivers their promises and works well with you or your team.
The objective of every SEO company is to help your site rank however, no strategies are the same. Every business is unique that is why you need to actively look for the right SEO firm. Hopefully, the points above will be helpful with your SEO ventures. If you have enjoyed this discussion, do not forget to check out our other resource materials.
We can also help you select the right St Kilda SEO for your company. Just get in touch with us and we will be happy to assist you.