Affordable SEO Services Townsville

In the digital age, a well-crafted SEO strategy, including search engine optimisation, is essential for business success. Boost organic traffic, improve search engine rankings, and stand out from competitors with Integral Media's SEO services in Townsville, an SEO company specialising in digital marketing.
Our experienced team of experts becomes your trusted partner in achieving greater visibility and digital dominance through our SEO Townsville services. Invest in our specialised SEO solutions to unlock your business's full potential.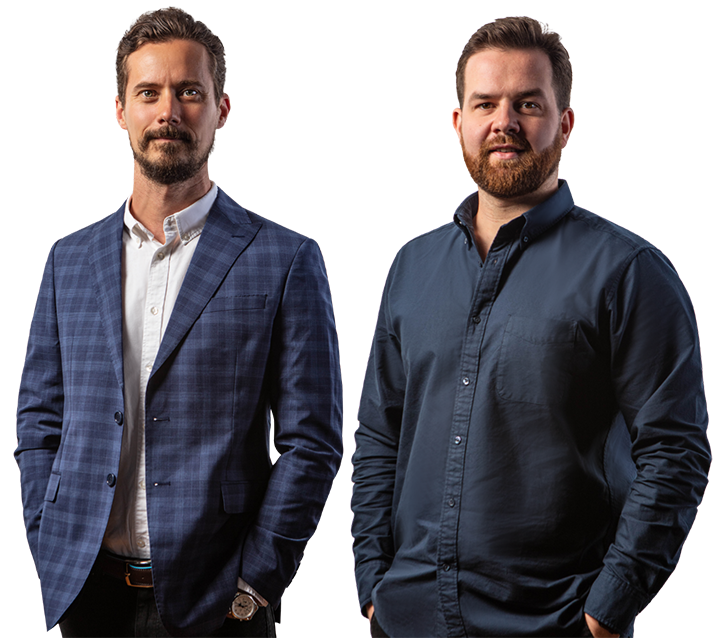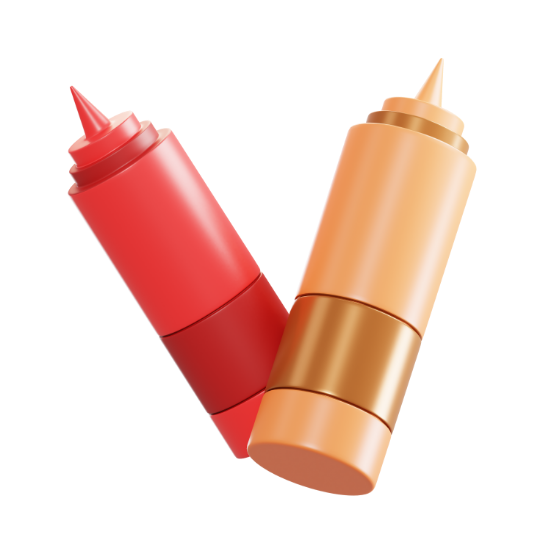 What is Search Engine Optimisation for Townsville Business?
Search engine optimisation (SEO) is the process of improving the quality and quantity of website traffic to a website or a web page from search engines. SEO targets unpaid traffic rather than direct traffic or paid traffic.
As a digital marketing agency, we understand that SEO is essential for any business that wants to succeed online. When your website ranks higher in search engine results pages (SERPs), you're more likely to be found by potential customers. And when you have more visitors to your website, you have more opportunities to generate leads and sales.
Search engine optimisation is a complex and ever-evolving field, but there are some basic principles and SEO strategies that you can follow to improve your website's ranking in search engine results pages.
The Types of SEO Services Townsville
If you're serious about growing your business online, you need to invest in SEO. A digital marketing agency like Integral Media can help you develop and implement a customised SEO strategy that will achieve your desired results. Here are some of the benefits of SEO Townsville services:
Increase in website traffic
Improvement in brand awareness
Higher conversion rates
Generate organic traffic and more leads
Better ROI for marketing strategies and campaigns
Get a complimentary Report on your Business Website from our marketing team. We find important changes that will grow your traffic.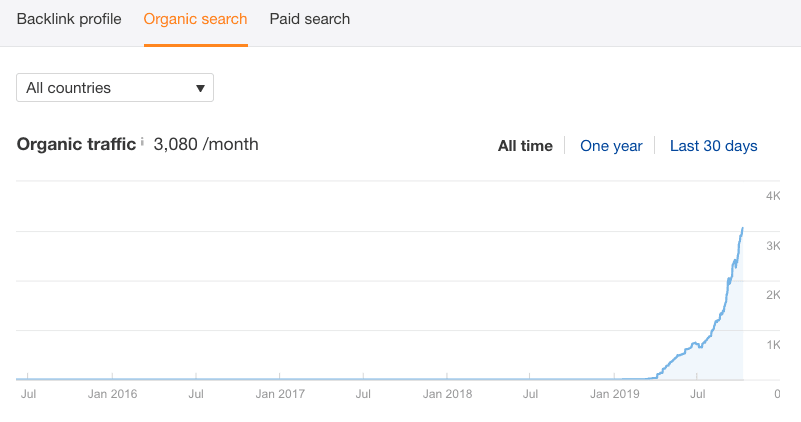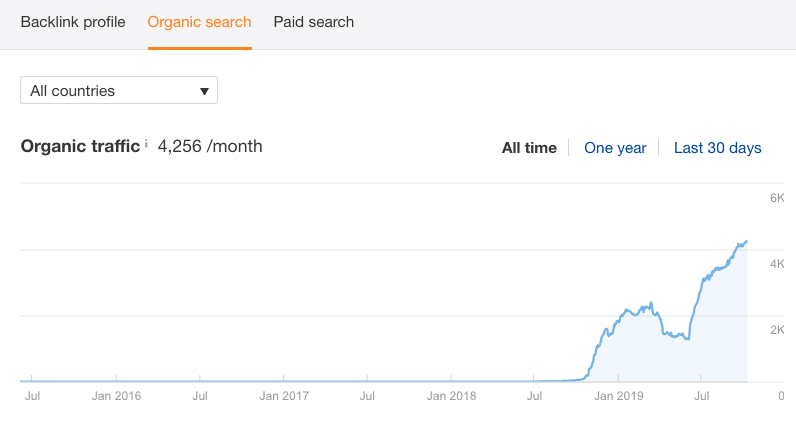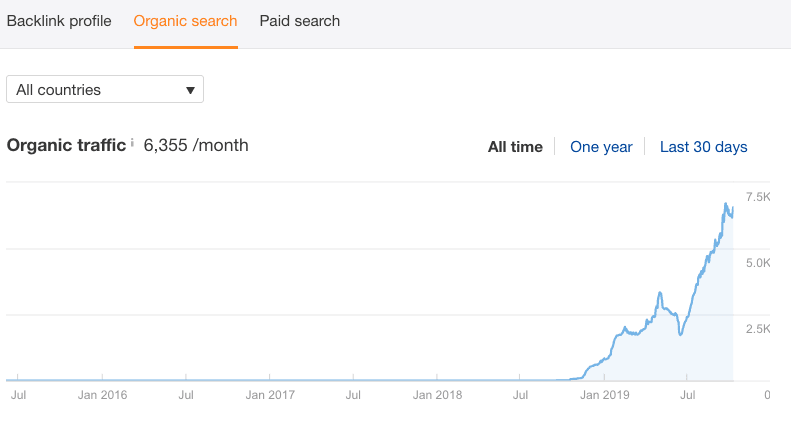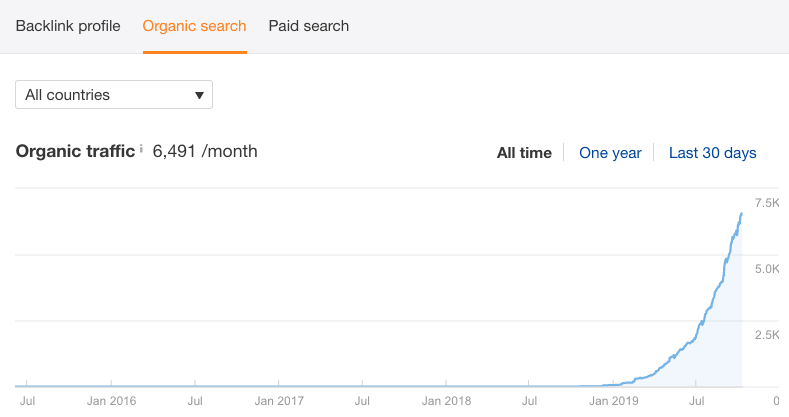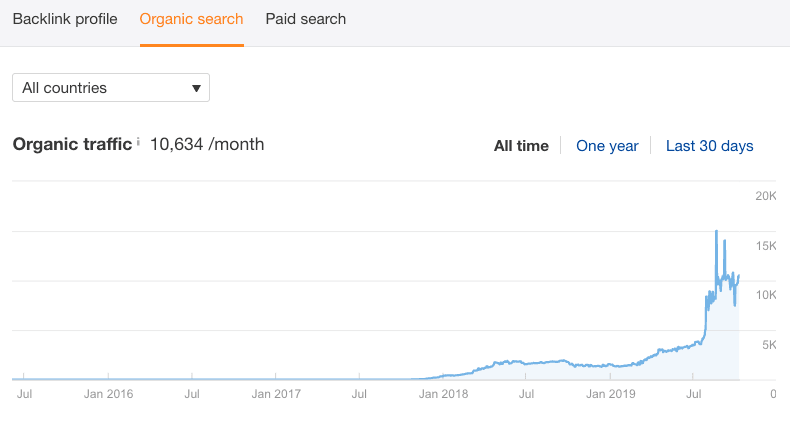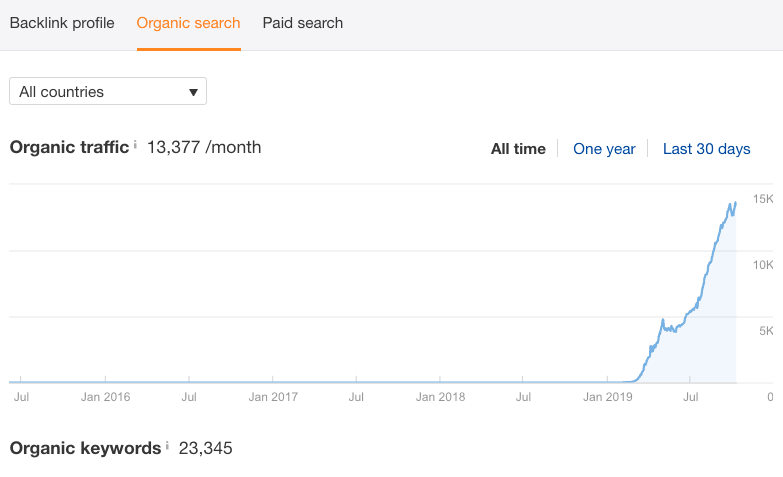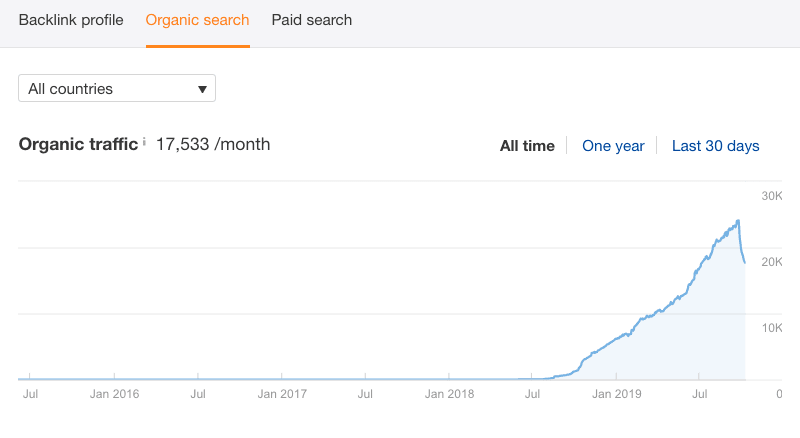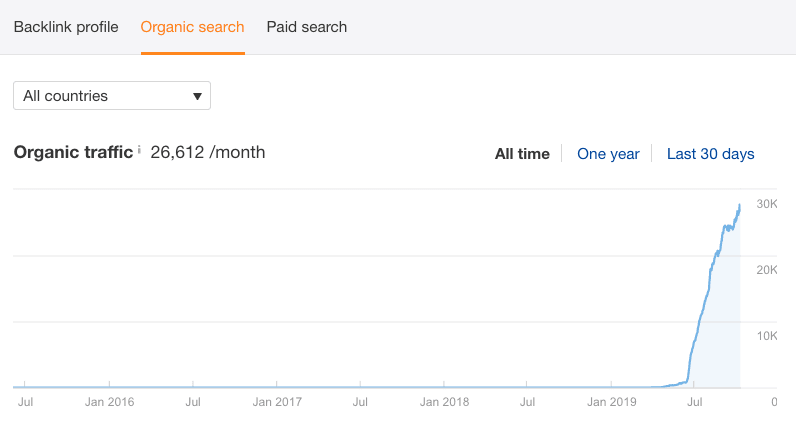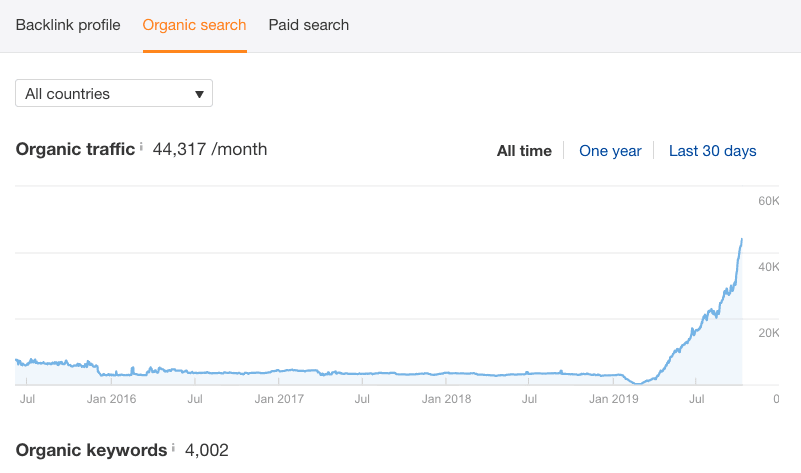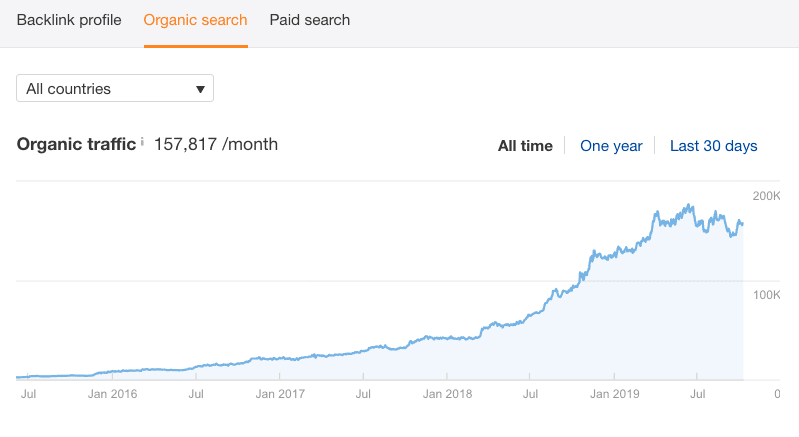 How Can Integral Media SEO Services Help A Townsville SEO Company Like Yours?
Integral Media's SEO services can provide your Townsville-based SEO company with a significant advantage by enhancing your online visibility, driving more organic traffic to your website, and ultimately increasing your client base. Your Townsville SEO company can benefit from tailored strategies that boost your search engine rankings, making it easier for potential clients to find and engage with your services.
We Take an Integral Approach.
Integrity and trust are built into the foundation of our business. This approach guides everything we do to make sure our high-performing team always delivers above your expectations.
Results Are Paramount.
Our success is determined by your success. We've created standard processes that guide everything we do to deliver the best results with every campaign we look after. Our experienced digital marketing agency can help you make the most out of your campaigns.
Experience, Knowledge, Transparency.
With over a decade of experience, Integral Media has helped and grown a range of businesses: from corporate to small companies. We create exceptional strategies to help you nail your business objectives and goals. We see you as a partner and invest in your business to excel because we know that when you grow, we grow.
Why Should You Invest In
An SEO Townsville Team?
Investing in an SEO team in Townsville is a strategic move that can significantly benefit your digital marketing agency. Townsville, like many local markets, has its unique dynamics and customer preferences.
An SEO Townsville team, specialising in technical SEO and Google search optimisation, possesses an in-depth understanding of the local landscape. This expertise enables them to tailor your SEO strategy to the specific needs and demands of the region, ultimately improving your Townsville business's visibility on Google search engines and driving organic traffic.
The use of local SEO, enhances your company's ability to capture the attention of the Townsville demographic, ensuring that your digital marketing services are precisely aligned with local needs. A Townsville SEO agency like Integral Media can foster essential relationships with local businesses, networks, and influencers, enhancing your agency's credibility and expanding its reach in the area.
By aligning your efforts with a Townsville SEO agency, you ensure that your digital marketing agency remains competitive, relevant, and capable of delivering the most effective strategies for your local clients in the ever-evolving world of digital marketing.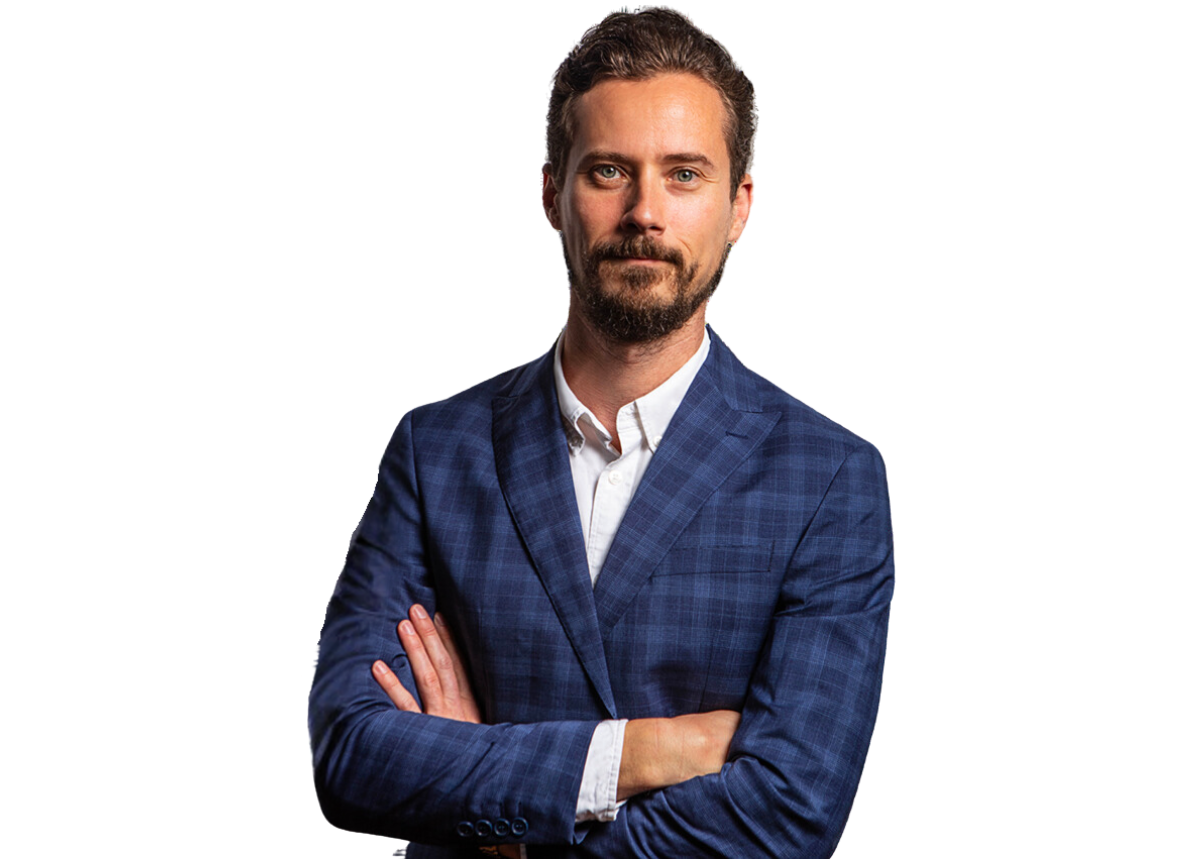 Investing in Townsville SEO Strategy
There are several types of Search Engine Optimisation that Townsville businesses and website owners can utilise to improve their online visibility and search engine rankings. These include:
On Page SEO Townsville
On-page SEO focuses on optimising individual web pages to improve their visibility in search results. It involves optimising elements such as content creation, meta tags, headings, images, and internal linking.
Some of these on-page search engine optimisation services look like:
Keyword Research
This is when an SEO agency can identify any relevant keywords and phrases through comprehensive keyword research that potential visitors might use to find your content and strategically incorporate them into the page's content, headings, and meta tags to generate organic search results.
Content Optimisation
Ensuring that the page's content is high-quality, relevant, and valuable to users. This includes optimising text, images, and multimedia elements.
Image Optimisation
Optimising images by adding descriptive alt text, reducing file sizes for faster loading, and ensuring images are relevant to the page's content.
Page Speed Optimisation
Improving page loading times by optimising images, using browser caching, and minimising unnecessary code.
Off Page SEO Townsville
Off-page SEO refers to activities that are performed outside of the website to improve its search engine rankings. This primarily includes link building, social media marketing, gaining high-quality backlinks and other methods to establish the website's authority and reputation.
Technical SEO Townsville
Technical SEO involves optimising the technical aspects of a website to make it more search engine-friendly. This includes improving site speed, mobile-friendliness, website structure, and ensuring proper indexing by search engines.
Local SEO Townsville
Local SEO is focused on optimising a website for local search, typically for businesses with physical locations. It includes activities like creating and optimising Google My Business listings, local keyword optimisation, and customer reviews.
Customised Local SEO Campaigns Just for Townsville
On Site SEO Audit
SEO Content Optimisation
Google My Business Optimisation
Improve Map Rankings for Your GMB Listings
SEO Campaign Performance Monitoring
On Site SEO Health Monitoring
Regular Reporting in Person or Phone
Trust as an Australian Business
Small Business SEO
Corporate SEO
SEO Reseller
Ecommerce SEO
WordPress SEO
Shopify SEO
Amazon SEO
Youtube SEO
Website SEO
























What Can An SEO Agency Townsville Do For My Local SEO?
An SEO agency in Townsville, or any local SEO agency, can provide a range of services and strategies to improve your local SEO efforts and enhance your online visibility within the Townsville area. Here are several ways an SEO agency can benefit your local SEO:
Local Keyword Research
SEO agencies can perform local keyword research to identify the specific search terms that people in Townsville use when looking for products or services like yours. This helps tailor your content and on-page optimisation.
Google My Business Optimisation
We can optimise and manage your Google My Business (GMB) profile, ensuring that it is complete and accurate. This includes updating your business name, address, phone number, hours of operation, and adding photos and reviews.
Local Citations
SEO agencies can help you build and manage local citations, which are mentions of your business on various online directories and platforms. Consistency in these citations is crucial for local SEO.
Local Link Building
They can assist with local link-building strategies, such as acquiring backlinks from other local businesses, organisations, and authoritative local websites. These backlinks can help improve your local search rankings.
The Benefits of Local SEO for Small Townsville Businesses
Partnering with an SEO agency can help local businesses navigate the complexities of local SEO and ensure that their online presence is optimised for local search success. Townsville SEO services can help your business appear prominently in local search results. This is essential for attracting customers in Townsville who are actively searching for products or services that your business offers. Here are some key advantages:
This allows businesses to target specific geographic areas, ensuring that the traffic generated is relevant and more likely to convert into local customers.

An SEO agency can optimise your Google My Business (GMB) profile. This includes providing accurate business information, such as your address, phone number, business hours, and customer reviews.

We can help your business stand out from competitors in Townsville. By optimising your online presence, you increase the likelihood of appearing in local search results ahead of businesses that haven't invested in local SEO.

Local SEO can be more cost-effective than broader SEO strategies. It targets a specific audience, minimising wasted resources on reaching people outside your service area.
Choose Digital Marketing Services in Townsville With Integral Media
Integral Media is an experienced Townsville SEO agency specialising in providing expert SEO solutions for companies of all types and sizes. Our digital marketing specialists understand the challenges of online marketing and have successfully navigated the SEO process for numerous clients. Contact us now to learn more about optimising your online presence and discover how our expert SEO solutions can help your company thrive in Google search results. Don't miss out on the opportunity to supercharge your online visibility and achieve unprecedented business growth. Let our advanced SEO strategy be the driving force behind your success.
Digital Marketing Services:
Stand out and gain more customers with Integral Media. We exist to help businesses grow by bringing transparency and accountability to digital marketing.
SEO Services For Businesses:
Integral Media's Search Engine Optimisation (SEO) services can help you manage and grow your business, with our tailored, knowledgeable SEO strategy aimed to enhance your search engine rankings.
AUSTRALIAN DIGITAL MARKETING
Where We Offer Our Services:
If you're looking for the best local SEO services, we can help. Integral Media understands the importance of effective SEO in Australia, bringing your website up the search engine rankings, to earn valuable traffic to your website, and attract more clients.
Victoria
New South Wales
Queensland
Tasmania